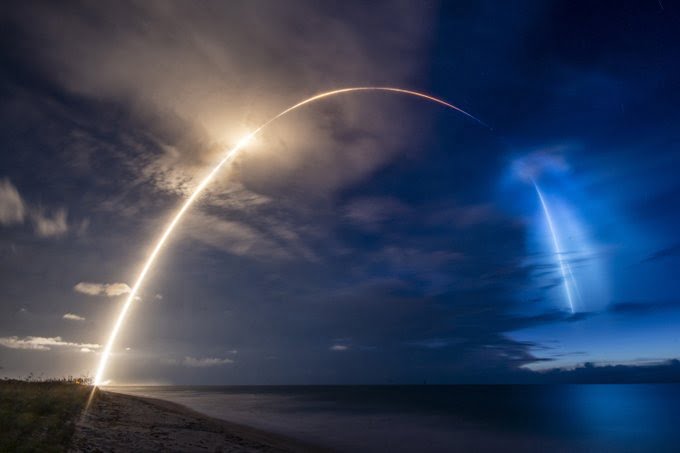 According to a press release from the State of Wisconsin, the Wisconsin Economic Development Corporation (WEDC) has just announced the establishment of a pilot program in Eau Claire County to test SpaceX's high-speed broadband internet service, Starlink.
Assisting the project will be the Governor of Wisconsin, Tony Evers, who has declared 2021 the Year of Broadband Access and has regularly touted the necessity of reliable and affordable high-speed internet.
Starlink is a high-speed satellite broadband service powered by the largest constellation of Low-Earth Orbit (LEO) satellites currently deployed in space. Starlink is specifically designed to bring high-speed internet to under-served or un-served areas in rural and remote locations.
The WEDC pilot project will deploy Starlink internet to 50 homes and businesses in rural areas, made possible by a $27,500 USD Capacity Building Grant from the institution.
"Making sure that every Wisconsinite has access to this vital service is going to require creativity and innovation, and that's the kind of approach WEDC's investment in Starlink demonstrates," said Governor Evers.
The pilot program will run for a year, and will see the county administration partner with local businesses, schools, other educational institutes, and hospitals to test how well the service works, and how viable it is across industries and applications.
"The real goal of this is to prove the technology," said Dave Hayden, director of Information Systems for Eau Claire County.
When the service initially rolled out, users saw download speeds of up to 61 Mbps. Thanks to constant upgrades and improvements, users are seeing download speeds of up to 300 Mbps and beyond today.
With detailed network statistics, an affordable sticker price, and the backing of tech mogul Elon Musk, Starlink has seen unprecedented demand that continues to grow. In fact, 50% of Americans have said they would switch to the service if given the chance.
SpaceX's Falcon 9 successfully launched 52 more Starlink satellites into orbit on Saturday, as the constellation continues to grow at a rapid pace.