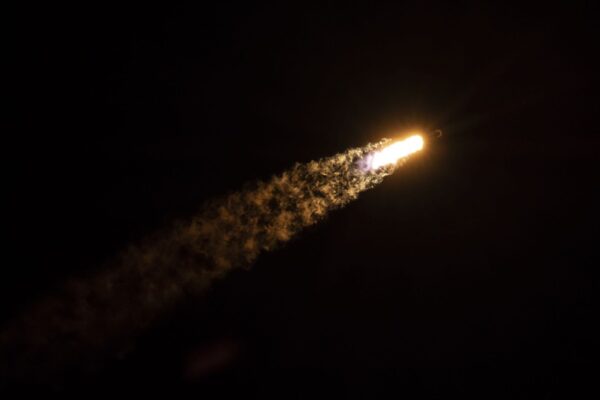 Upon being asked on Friday when Starlink will "come out of beta," SpaceX CEO @Elon Musk responded by saying "next month," confirming the company's plans to feature a wide release of the low-Earth orbit (LEO) satellite internet, potentially as soon as October.
The news also comes amidst the month around which SpaceX President Gwynne Shotwell said Starlink satellites would reach "global coverage."
when will starlink come out of beta

— Overshield (@OvershieId) September 17, 2021
Next month

— Elon Musk (@elonmusk) September 17, 2021
After taking a break in launching Starlink satellites to outfit its upcoming satellites with lasers, SpaceX launched its first West Coast Starlink mission from Space Launch Complex 4E at Vandenberg Space Force Base in California earlier this week.
As it stands, Starlink is available in the following areas, as of this week:
USA
Canada
UK
Germany
New Zealand
Isle of Man
Jersey
Australia
Austria
France
Netherlands
Belgium
Denmark
Ireland
Switzerland
Portugal
Chile
Poland
Last week, SpaceX also reported that it was making 5,000 Starlink dishes per week, as the company also surpasses a milestone of 600,000 pre-orders for the service.
SpaceX also filed a request with the Federal Communications Commission (FCC) last month to begin building 30,000 Gen2 Starlink satellites, which is expected to include advanced propulsion for an increased ability to avoid collisions with space debris and other orbital hardware.
Later, in August, Amazon was denied a request to stop SpaceX's next-generation satellite plans for Starlink.
The FCC was also asked by Viasat to halt SpaceX's Starlink launches in July, though a court ruled against the company's wishes.