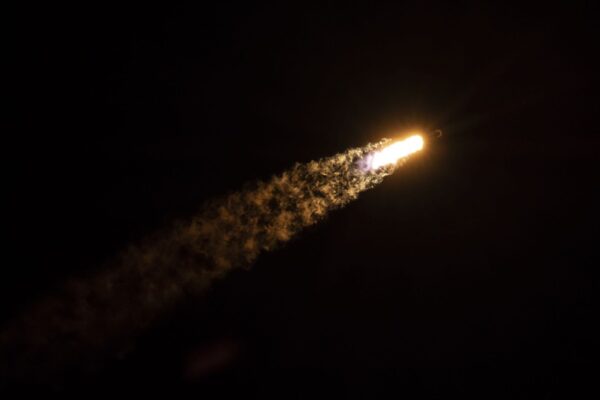 Just weeks after SpaceX told a federal agency it has nearly 90,000 Starlink users in 12 countries, the company has begun detailing its next generation of satellites.
SpaceX shared new information about the Starlink Gen2 System in filings with the Federal Communications Commission (FCC) on Wednesday, according to CNBC.
The satellites will reportedly be delivered to orbital space using its Starship prototype 20, and they're expected to be heavier and larger, with more power generation abilities than its first iteration of satellites.
In the filing, SpaceX said, "This Gen2 System was designed to complement the first-generation constellation SpaceX is currently deploying." SpaceX continued, "While the original constellation provides unprecedented capacity for a satellite system, the demand for more broadband continues to grow unabated and the need for user connectivity has never been more important."
SpaceX Starlink Internet Speed Test in Germany Nears 300 Mbps Download https://t.co/nSi1KWzrMs

— TeslaNorth.com (@RealTeslaNorth) August 17, 2021
The satellites will reportedly be equipped with advanced propulsion capabilities to minimize collision risks. SpaceX previously lowered the altitude of Starlink's satellite constellation orbit, in another attempt to further mitigate collisions with space debris and other objects in orbit.
According to the filing, the "preferred configuration" for Gen2 would feature 29,988 Starlink satellites in orbit, deployed at nine separate altitudes between 340 and 614 kilometers (211-382 miles).
To date, SpaceX has launched just 1,740 orbital Starlink satellites, and the company expects to reach basic global coverage with its Starlink satellite constellation around September.