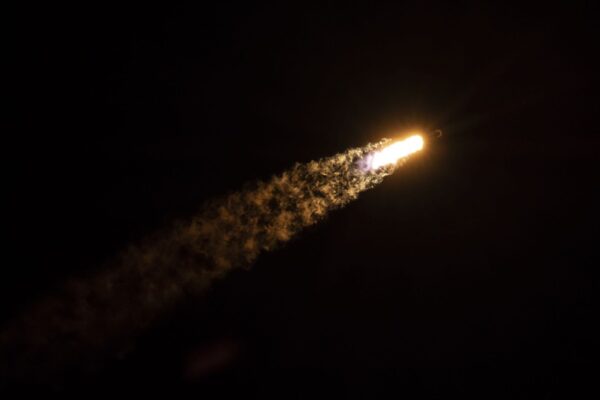 Following reports that satellite internet company Viasat requested for the Federal Communications Commission (FCC) to halt SpaceX's Starlink launches, the company's request has been denied in a federal appeals court.
A three-judge panel at the U.S. Court of Appeals for the District of Columbia Circuit rejected Viasat's plea to halt Starlink launches, according to a report from Ars Technica.
The company needed to be granted a stay to escalate a lawsuit it filed in May, but instead was told it did not "satisfy the requirements" for depicting it was likely to win the case.
Viasat Asks FCC to Review SpaceX's Starlink, Musk Fires Back https://t.co/2jNeA21NXP

— TeslaNorth.com (@RealTeslaNorth) December 30, 2020
Viasat claimed in the lawsuit that the FCC had not fully considered SpaceX's violation of the National Environmental Policy Act (NEPA) when approving the company's contracts to lower the altitude of Starlink satellites in April.
In short order, the court said, "Viasat has not satisfied the stringent requirements for a stay pending court review," also granting a motion to expedite the appeal.
In addition to asking the FCC to stop letting SpaceX launch Starlink satellites, Viasat also asked the FCC to revoke funding given to SpaceX for Starlink last year. The award in question, called the Rural Digital Opportunity Fund (RDOF), amounted to $885 million USD from the U.S. government for SpaceX to expand remote internet connectivity.