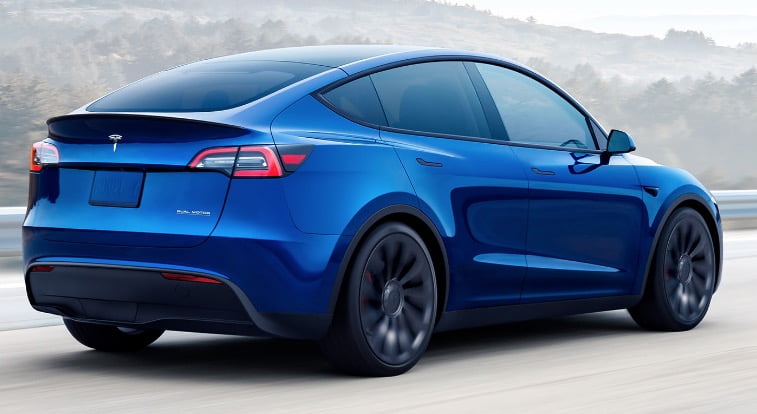 Last month, we learned that both the Tesla Model Y and Model S Plaid are expected to hit Europe in Q3, and as of this week, a new update has seemingly corroborated the report.
According to a Facebook post from German YouTube channel T&T Tesla (KroegerOve), Model Y units from Tesla's Gigafactory Shanghai will be available to order for European customers as soon as Friday (via Tesla Adri) and deliver in Q3, adding in a disclaimer of "no guarantee".
While the post is in German, Tesla Adri translates it and encourages users to "keep an eye out tomorrow!"
Breaking:
First reports are coming in that the Model Y (from china) will be available for order in Europe beginning tomorrow. Delivery in Q3. So keep an eye out tomorrow!
Source: @KroegerOve pic.twitter.com/m2EMjrEePA

— Tesla_Adri (@tesla_adri) July 8, 2021
While the first round of Model Y units for European customers will be made in China at Tesla's Shanghai Gigafactory production facility, Gigafactory Berlin is also set to open later this year, at the end of 2021 – meaning that European customers will soon be able to receive Model Y units produced on their home continent, if they can hold out until next year.
The Berlin Gigafactory, located in Grünheide, Germany in the region of Brandenburg, has had quite the saga in its path to production, with a number of different construction delays. These delays have included several bizarre slowdowns, including slow approval and regulatory issues, environmental concerns, multiple bouts of hibernating snakes, and even some extreme vandalism.
Still, the factory is set to begin delivering vehicles throughout Europe in 2022, likely including the next round of Model Y units.