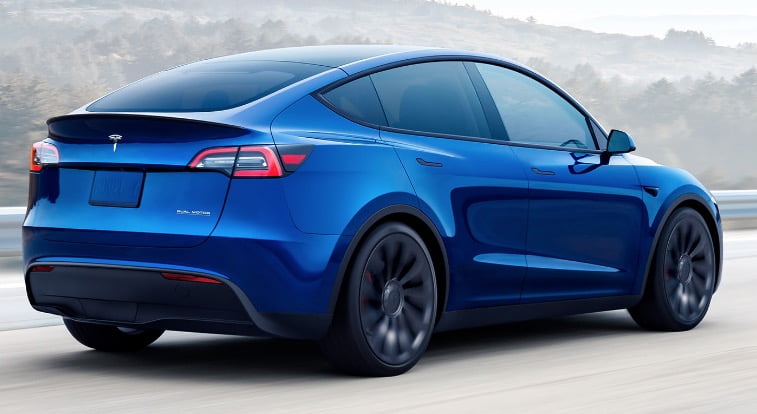 Tesla has had to delay the opening of its Gigafactory Berlin significantly, and a new update shows that the company may begin exporting Model Y units from Gigafactory Shanghai to catch up with Europe's backlog of orders for the electric SUV.
The Shanghai Gigafactory will begin exporting Tesla Model Y units to Europe in the early third quarter due to major Model Y order backlogs in the continent, according to information from Troy Teslike on Patreon, and as reported by Sawyer Merritt.
The report also mentions that Tesla's Model S Plaid will start being exported to Europe in October, after the highly-anticipated luxury sedan was made available to preorder customers in the U.S. earlier this week.
NEWS: @TroyTeslike shared some info on his Patreon from his sources:

1: Tesla will start exporting Model Y from China to Europe in early Q3 2021. The reason that was mentioned was that there is a big MY order backlog in Europe and there are some delays with Giga Berlin

1/5

— Sawyer Merritt ?? (@SawyerMerritt) June 14, 2021
so Tesla wants to start deliveries with exports. Also, Model Y production in Shanghai will ramp up in Q3, and production targets are very high for Q3 and Q4 but no specific number was mentioned.

2: Model S Plaid will be exported to Europe in October.

2/5

— Sawyer Merritt ?? (@SawyerMerritt) June 14, 2021
In addition to the plans to export the Model Y and Model S Plaid, Tesla will also be shutting down Model Y production at its Fremont Factory upon Gigafactory Texas starting to produce a second edition of the vehicle – which will reportedly be different from the Berlin factory version.
However, it isn't clear if the Model Y line shutdown in Fremont will be temporary or permanent. Tesla initially planned to construct a new General Assembly line at its Fremont location, allowing them to remove the tents where the Model Y is currently being built.