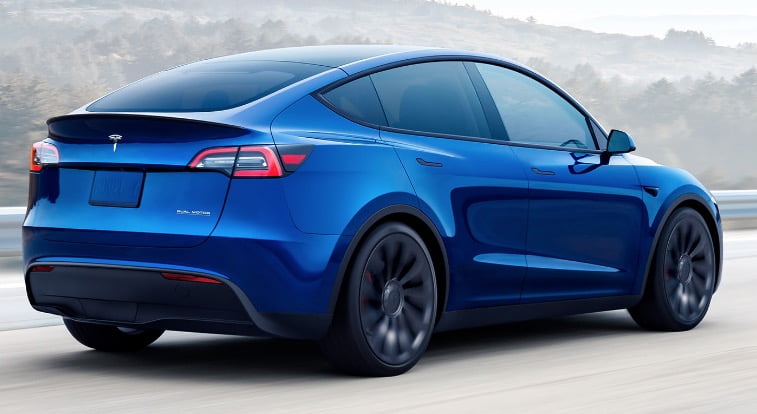 Tesla is no stranger to best-selling electric vehicle (EV) charts — the Model 3 was the top-selling EV in China for 2020, led global EV sales in February, and became the best-selling EV across the globe for the entirety of Q1 2021.
According to EV Sales, Tesla dominated global EV sales in April despite giving up first place to the Wuling HongGuang Mini EV, which leveraged its pocket-friendly sticker price and foothold in China to sell a staggering 29,251 units.
The Model Y secured second place for Tesla, with the Model 3 bagging third. In fourth and fifth place is Volkswagen, with the ID.4 and ID.3, respectively.
Interestingly, the Model Y overtook the Model 3 in units sold for the month — a first for the all-electric SUV, with 16,232 units against the Model 3's 14,980. Combined, both Tesla EVs still outsold the Wuling Mini EV.
Even though it fell behind both the Wuling Mini EV and Tesla's own Model Y in April, the Model 3 still remains the world's best-selling EV for 2021 so far, with 141.696 units moved Year-to-Date (YTD).

That said, the Model 3 has enjoyed its fair share of time topping charts left and right. Mounting demand for the Model Y may mean that we see it outperform the Model 3 more often.