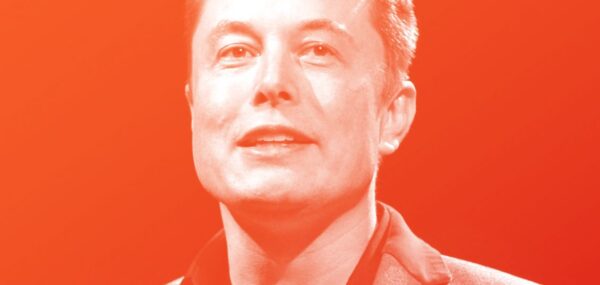 The global semiconductor chip shortage has been ravaging automakers since early this year, when many of the world's vehicle manufacturers began seeing their supply being unable to keep up with production – but Tesla's Elon Musk says that isn't going to last much longer.
Musk said the current construction of and planning for new semiconductor chip production facilities will end the ongoing chip shortage as soon as next year, according to Reuters.
The news comes amidst many automakers around the world seeing their sales growth diminish, while some companies have had to temporarily shut down factories due to lack of incoming parts supplies.
At a joint Italian Tech Week session on Friday with Stellantis and Ferrari Chairman John Elkann, Musk said, "There's a lot of chip fabrication plants that are being built." Musk continued, "I think we will have good capacity for providing chips by next year."
Tesla Undecided on 4th Gigafactory Location Says Musk, as Rumours Claim Russia Next https://t.co/NA35ilmFrE

— TeslaNorth.com (@RealTeslaNorth) September 21, 2021
Musk and Elkann also agreed that nuclear power would potentially be a good, safe way to keep up with growing energy supply needs around the world.
Tesla's Shanghai factory paused production in August due to the chip shortage. In addition, General Motors is halting production at most of its factories for 1-2 weeks this month, also due to the ongoing shortage of semiconductor chips.