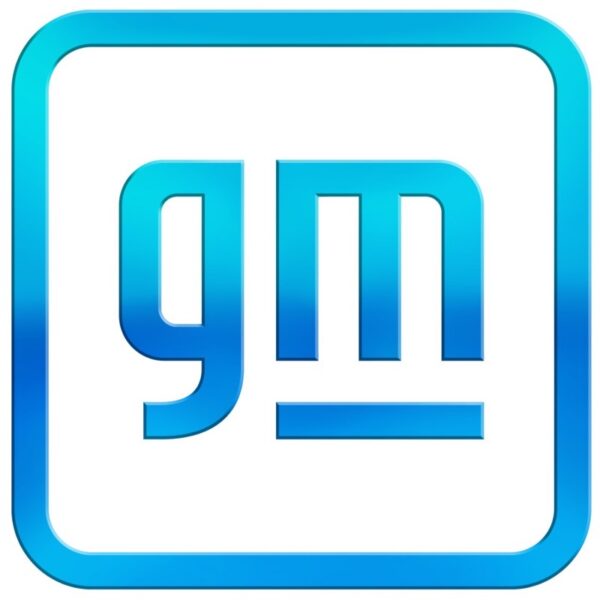 Amidst General Motors (GM) plans to move towards zero-emission vehicles in the coming years, the company is reportedly pausing production for a short period of time due to a shortage of necessary components.
GM is pausing production at most of its manufacturing facilities in North America for 1-2 weeks, due to an increasingly sparse supply of semiconductor chips amidst the ongoing global chip shortage, according to CNN.
The continuing COVID-19 pandemic has also plagued communities in Southeast Asia, where a number of chip manufacturing facilities are located – ultimately exacerbating a problem most manufacturers thought would be over by now.
While GM's plants halt production due to the shortage, a few high-priority plants will remain operational using the chip supply the company has available, including those that make SUVs, pickup trucks, and a few sports cars like the Camaro and Corvette.
GM Asks Chevy Bolt EV Owners to Park Outside Over Fire Concerns https://t.co/ulxRhL3aes

— TeslaNorth.com (@RealTeslaNorth) July 15, 2021
The news also comes amidst a major transition to electric vehicles (EVs), including GM's own Chevy Bolt EV, which was halted in production following a recall of every model ever.
GM has also announced plans to stop selling new gas vehicles by 2035, with plans underway for a $35 billion USD investment into GM electric and autonomous vehicles over the next decade and a half.
However, GM is far from the only automaker to deal with such issues, with Tesla's Shanghai Gigafactory having shut down last month due to the chip shortage.