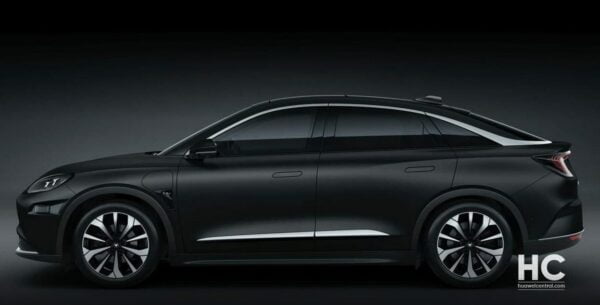 After just a few years of a burgeoning zero-emission market from companies like NIO and Xpeng Motors and even Tesla, among others, China's technology sector is making moves to jump into the future of the auto industry.
China-based technology giants Huawei Technologies Co and Baidu Inc. are pouring $19 billion into electric vehicles (EVs) and autonomous driving, according to Bloomberg.
Both companies had booths at this year's Auto Shanghai, an expo that saw major releases from traditional automakers like Audi and Honda, as well as long lines for both Huawei and Baidu's pavilions.
China's NIO, Xpeng, Li Auto See Growth Slowed by Chip Shortage https://t.co/Llceo9c7v9

— TeslaNorth.com (@RealTeslaNorth) May 3, 2021
Baidu announced plans to build smart EVs earlier this year, and it will share production facilities with Geely Auto, a fellow China-based auto company that revealed its own first EV at Auto Shanghai, the Zeekr 001.
Huawei recently announced plans to invest $1 billion into the EV sector, as well as its own autonomous driving technology, which the company alleges has "already surpassed" Tesla in certain respects. The Shenzen company is known for its mobile phone network and it has also been the subject of crippling U.S. sanctions in recent years.
Huawei's mid-sized ARCFOX S sedan includes Huawei Inside (HI) technology that will let it drive autonomously for over 620 miles (1,000 kilometers) without any human intervention – with delivery expected to happen in this year's fourth quarter.
Chinese smartphone maker Xiaomi also has jumped into the EV foray, previously announcing its plans to invest roughly $10 billion over the next decade to build electric vehicles.
Contributing Writer at TeslaNorth.com from California's southeast Bay Area. Covers electric vehicles, space exploration, and all things tech. Loves a good cup of coffee, live music and puppies. Buying a Tesla? Click here to get 1,000 free Supercharging miles.