As promised, Tesla has increased the price of its Full Self-Driving add-on for Autopilot in the United States, now at $10,000 USD.
CEO Elon Musk originally said the $2,000 USD increase was coming across the board on October 26, but delayed it one week after pushback from customers. He also limited the price increase to the U.S., as that's where FSD beta is currently available only. FSD subscriptions are also coming in 2021 added Elon.
Musk stayed true to his word on the U.S.-only price increase for FSD, as the latter is still priced at $10,600 CAD in Canada.
Full Self-Driving beta currently is running on Tesla software update 2020.40.8.11 and continues to improve based on driver feedback. We continue to see impressive FSD videos from early beta testers in the U.S.
Check out some of the latest FSD beta videos below: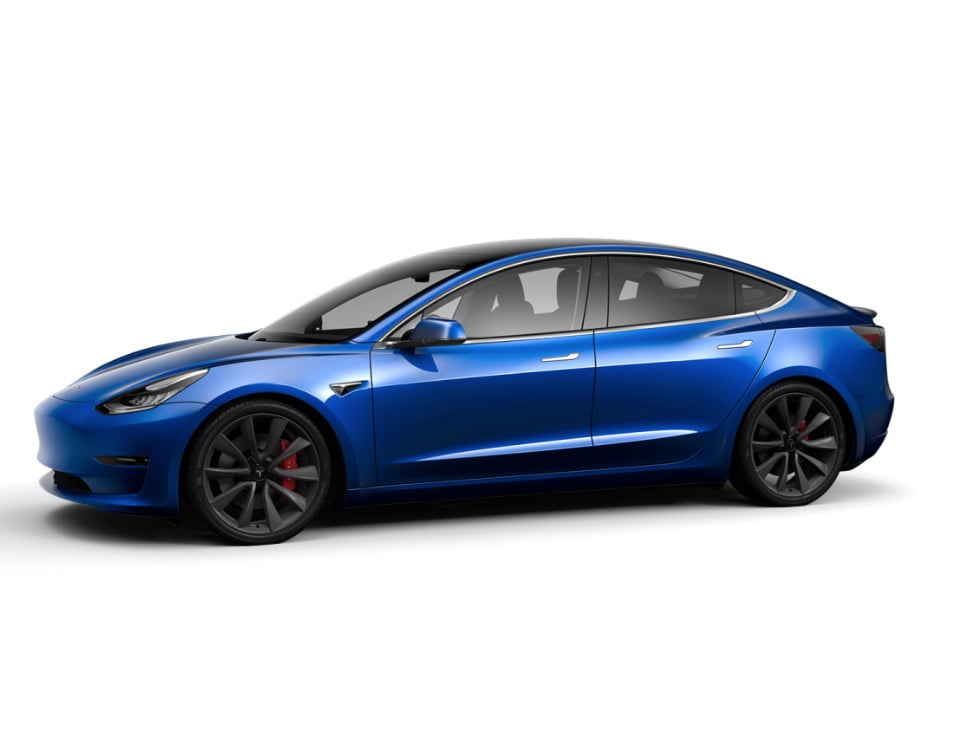 Senior Editor at TeslaNorth.com. Can't stop thinking about the EV revolution. Email: jerry@teslanorth.com