Tesla recently announced that Model Y deliveries have officially begun. On March 16th they posted this video to their YouTube channel to mark the moment.
As we've already seen demonstrated in a slew of videos covering the Model Y, the features here are abundant. Tesla's official video takes a slightly different angle from those posted by users and enthusiasts. For one, the video uses a cinematic approach to showcase the new electric vehicle. The spacious trunk room which has been widely lauded is present here. An emphasis on driving in winter conditions, too, seems to be stressed with the visuals. This was perhaps included to provide further awareness of the Model Y's heat pump.
The Model Y has already received excellent reviews and coverage. This official video from Tesla only serves to add even more hype to the car's release. With the Tesla Owner's Manual online, drivers are beginning to delve into the specifics of the vehicle. Features like Trailer Mode come as unexpected surprises for many users.
Tesla's perseverance in the midst of the coronavirus outbreak demonstrates the company's commitment to its product and its customer base. The company's Fremont, California manufacturing plant plans to remain open amidst the Bay Area lockdowns. They are also making progress on the construction of their new Berlin Gigafactory.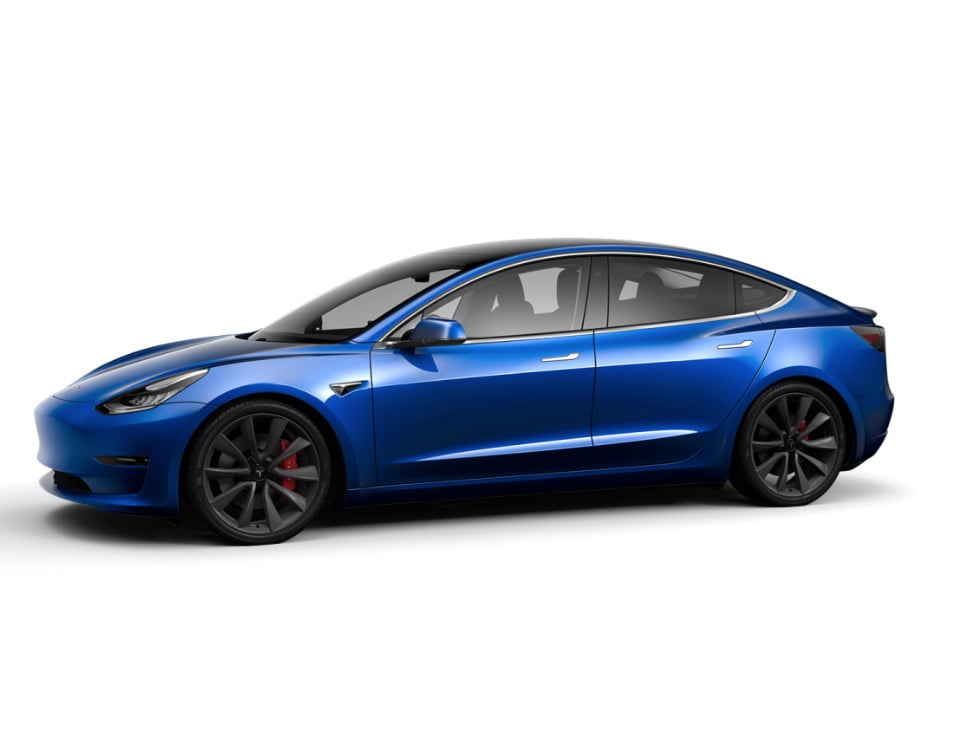 Senior Editor at TeslaNorth.com. Can't stop thinking about the EV revolution. Email: jerry@teslanorth.com