In a new video, Volted shows off some features of the Tesla Model Y. The video titled, "Model Y Hidden Features! What Tesla Didn't Tell Us" is quite an informative watch.
The video covers some features that one may expect from the Model Y. Take, for instance, how many users were excited about the possible Trailer Mode updates that are expected. The video also mentions the heat pump and how it may make a world of difference in colder temperatures.
However, the video also sheds some light on lesser-known aspects of the new electric vehicle. For example, the video reveals the inclusion of a standard inductive wireless Qi charger. That's right, this is a standard feature included in the Model Y. Past Tesla vehicles, such as the Model 3, required drivers to purchase the Qi charger upgrade separately. As Volted points out, wireless charging is both more convenient and safer. With the Model Y, gone are the days of fussing around with charging cables before hitting the road.
Finally, the video reveals the Off-Road Assist feature. The feature has a number of functions to improve driving in off road conditions. For example, the feature allows wheels to spin. It also improves traction on rough or slippery surfaces. The feature works to balance torque between front and rear motors as well.
As more Model Y users test out their new vehicles, it's likely that even more features will be unveiled.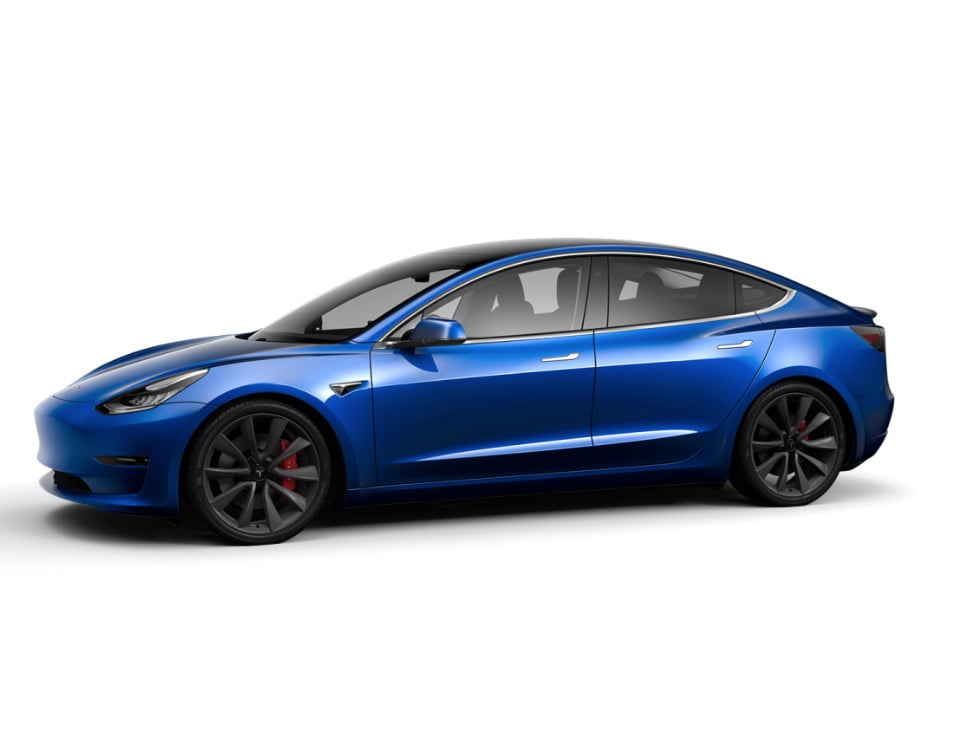 Senior Editor at TeslaNorth.com. Can't stop thinking about the EV revolution. Email: jerry@teslanorth.com