The Tesla Model Y Owner's Manual is full of helpful information, tips, and features for the new electric vehicle. One hyperlink titled "Trailer Mode" found in the "Electric Connections" section of the manual sheds light on a potential future update. In fact, the manual suggests that Tesla may have plans to make Trailer Mode available to drivers with software updates or custom purchases.
Trailer Mode is an essential part of towing for the majority of electric vehicles. As you may have imagined, towing a trailer puts an added strain on the vehicle's battery. This can drastically reduce the vehicle's usable range. As such, the Model Y has a Trailer Mode that engages when trailer wiring plugs into the Model Y electrical connector.
The Model Y Owner's Manual offers a step by step guide to towing. It also includes some helpful guidelines explaining maximum tow weight. The figures are dependent upon a number of variables, such as how many passengers are in the vehicle, and the type of tires on the car.
The Tesla Model Y Trailer Mode falls in line with towing regulations that require trailers to make use of brake lights, trailer lights, turn signals, and side markers. Tesla's commitment to improving the towing process with each new electric vehicle that they manufacture is evident here. Users can expect to see updates pushed out through the company's over-the-air software.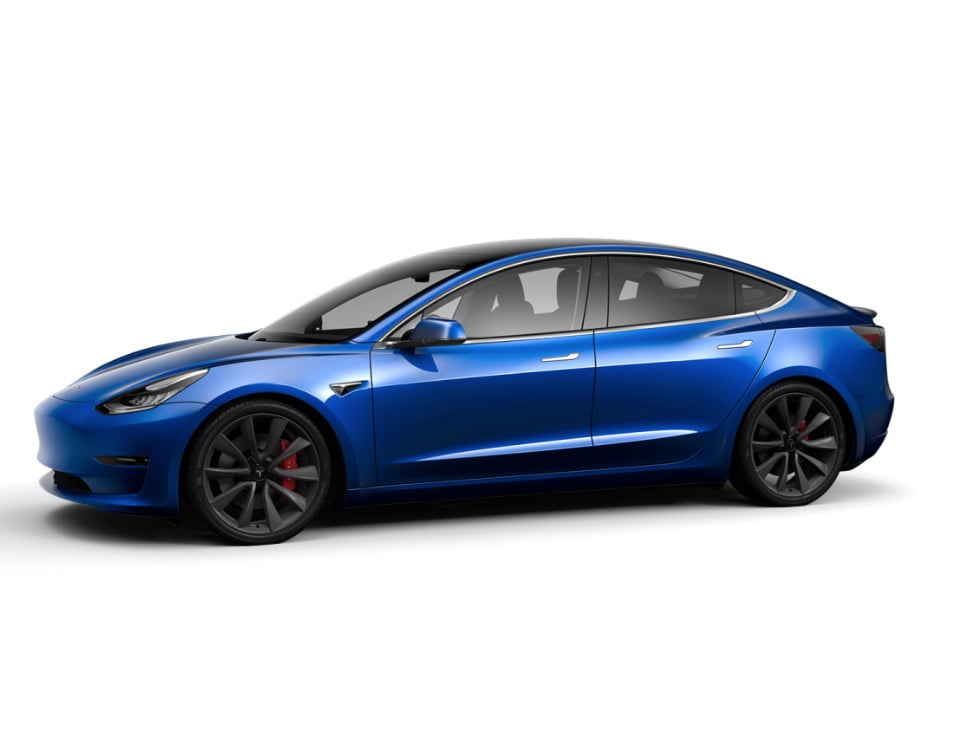 Senior Editor at TeslaNorth.com. Can't stop thinking about the EV revolution. Email: jerry@teslanorth.com