Deliveries of the new Tesla Model Y have electric car enthusiasts all across North America glowing with excitement. Tesla's also posted the official Model Y Owner's Manual on their website.
As you may expect, the manual covers all the basics for the new Tesla Model Y owner. The manual explains key features such as the touchscreen and Tesla Autopilot. Additional features such as the three different key types are outlined, too. The Tesla Model Y allows for authenticated phone access, key card, and key fob, each including convenient keyless locking and unlocking.
But the manual doesn't just cover basic use concepts. It also offers drivers some valuable tips. Page 76, for example, provides some useful information on getting maximum range. Modulating the accelerator pedal, for example, leads to power savings that some drivers may be oblivious to. The manual states, "If safe to do so, modulate the accelerator pedal instead of using the brake pedal when gradually slowing down. Whenever Model Y is moving and you are not pressing the accelerator pedal, regenerative braking slows down Model Y and feeds surplus energy back to the Battery."
It was also revealed the Model Y has a heat pump, doesn't have towing capacity (yet), different seating angles for the rear seats, plus its full dimensions are listed in the manual.
The Model Y Owner's Manual offers a wealth of knowledge on the usage of the vehicle. Tips for cleaning the cameras, calibrating sensors, and predicting energy usage are handy for both the new Tesla owner and the experienced alike. Tesla Model Y deliveries continue to roll out as more images of the vehicle appear online.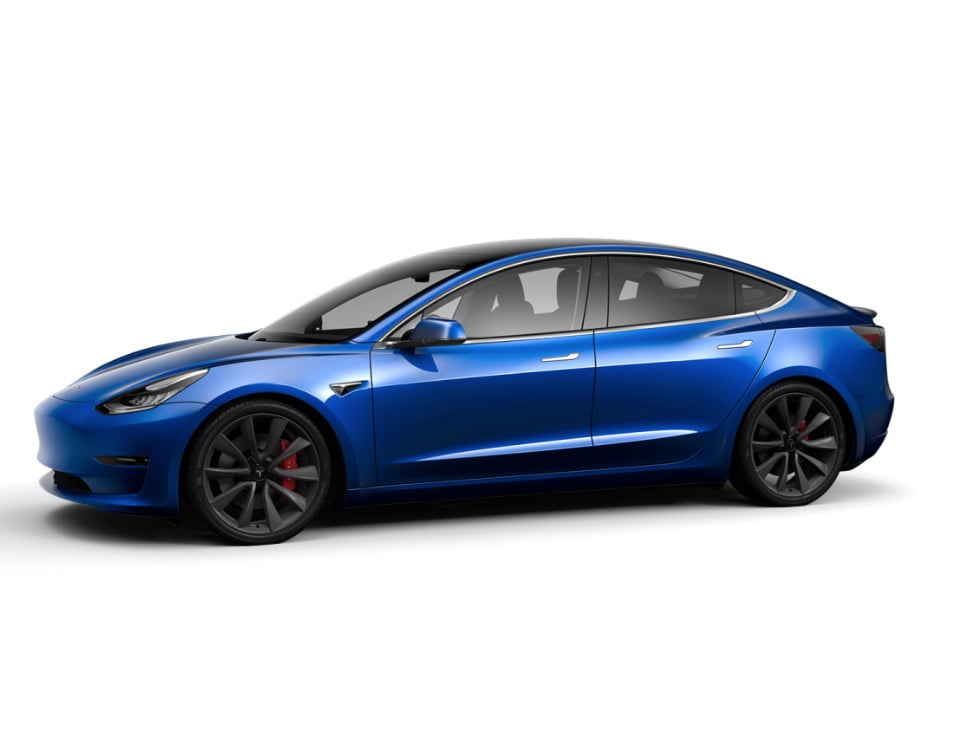 Senior Editor at TeslaNorth.com. Can't stop thinking about the EV revolution. Email: jerry@teslanorth.com