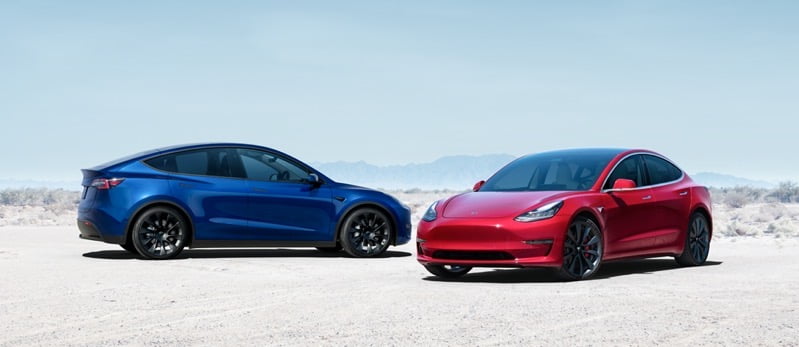 After Transport Canada said it was gathering information on complaints about Tesla heat pump failures, the National Highway Traffic Safety Administration (NHTSA) in the U.S. now says it is similarly doing the same, reports Reuters.
The NHTSA said it was in discussions with Tesla and "is aware of the issue and is continuing to gather information, discuss the issue with Tesla and evaluate potential safety concerns."
Some Tesla owners with vehicles in cold climates are seeing issues of no heat, and climate controls being disabled altogether.
Tesla released two back-to-back software updates this week that are supposed to address the issue, while some have seen full heat pump replacements to the tune of $5,700 CAD, paid for by the automaker under warranty.
According to Tesla, the problem lies in a front air intake flap freezing open, thus allowing cold air to hit the system and that stops the heat pump from working properly when driving on the highway.