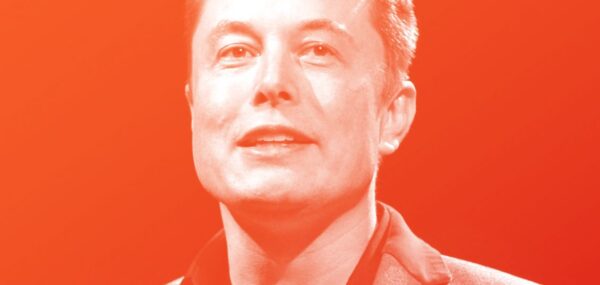 Tesla and SpaceX head Elon Musk's net worth is now greater than the total valuation of the fossil fuel company ExxonMobil, according to CNN.
With Musk's net worth touching $289 billion USD as of Monday, ExxonMobil's market value is only $272 billion USD, even as new EVs begin to overtake gas cars as the most purchased vehicles in certain regions of the world.
Last week, Musk was nearing $250 billion USD in net worth, and has since already jumped another $49 billion USD due to Tesla's stock price rising above $1,000 USD and first reaching $1 trillion USD in market capitalization.
Musk's recent jump came from a 12 percent Tesla (TSLA) increase in stocks on Monday, following Hertz's announcement that it would be purchasing 100,000 Tesla Model 3 vehicles by the end of 2022.
Musk later also confirmed that Hertz paid full price for its Tesla Model 3 fleet, without any discounts. In addition, he explained that Tesla owners will be able to use their keycards with the Hertz Model 3 fleet when traveling or renting a car.
Amidst Musk's net worth milestone, ExxonMobil's stock is up roughly 60 percent with increasing oil prices, while Musk's net worth still outvalues the oil company.
At the time of writing, Tesla's stock was trading for $1,029.14 (+4.40), up 0.43 percent from Tuesday's open. The stock touched $1,094 per share earlier today, a new all-time high, while its market cap is at $1.038 trillion.
Contributing Writer at TeslaNorth.com from California's southeast Bay Area. Covers electric vehicles, space exploration, and all things tech. Loves a good cup of coffee, live music and puppies. Buying a Tesla? Click here to get 1,000 free Supercharging miles.