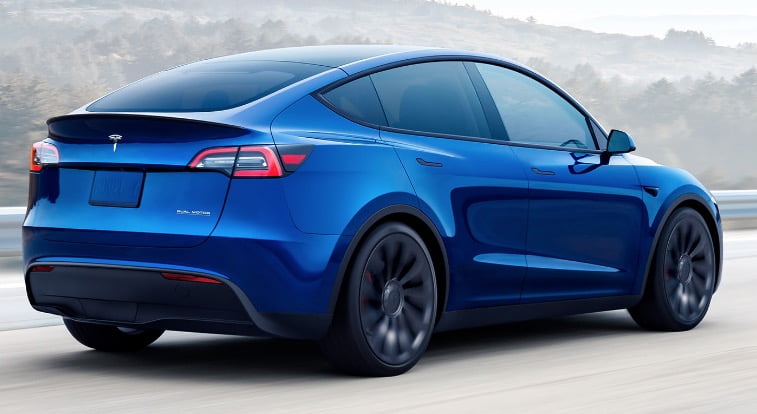 As Tesla continues to finish up its currently under-construction facilities in Grünheide, Germany and Austin, Texas, it appears as if the U.S. facility will start producing vehicles about a month in advance of the German factory.
Tesla is planning to build its first Texas-built Model Y next week, just a month before the company plans to produce the electric SUV at Gigafactory Berlin, according to CleanTechnica. In addition, the company will reportedly start on its production Model Y units at the Austin Gigafactory as soon as two months from now.
The timeline is right in line with estimates that had the site's first deliveries going out by the end of this year. The information comes from Giga Texas drone pilot group Quad Squad on YouTube.
"The biggest thing I'd like to talk about today is some breaking news from a trusted onsite source. The source is familiar with the Giga Texas construction as well as some of the other gigafactories, and during that conversation confirmed that Giga Texas in terms of the production of the Model Y is ahead of Giga Berlin probably by about a month or so," said the channel.
Gigafactory Berlin, located in Brandenburg, has faced numerous delays during its construction process, with the most recent being delays due to the German government's approval process. However, Tesla is now expecting to receive its final permit of approval in this year's fourth quarter, according to a German Economics Minister.
In June, Gigafactory Texas was also awarded Manufacturing Project of the Year by Area Development Magazine.
In addition to producing Tesla's Model Y, Gigafactory Texas will also be the production home of the highly-anticipated Cybertruck, which is expected to be produced in Texas after the Model Y.