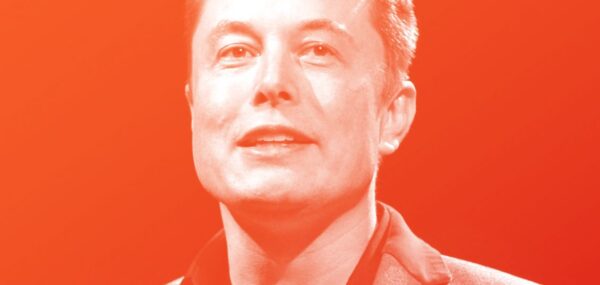 Tesla and SpaceX CEO Elon Musk has been a major proponent of cryptocurrencies, especially including Bitcoin and Dogecoin, and in a new update, Musk is expected to speak at a crypto conference this weekend, alongside various other industry professionals.
Musk will speak at a new cryptocurrency conference created by the initiative The B Word, at its first event on Wednesday, July 21, according to the initiative's website. The conference will include various live interviews, including those with Musk, Cathie Wood of ARK Invest, and Jack Dorsey of Square, among others.
Bitcoin Rises Above $40,000 After Elon Musk Said Tesla May Accept It Again https://t.co/xH1SAQd6Hx

— TeslaNorth.com (@RealTeslaNorth) June 14, 2021
With regards to companies looking towards Bitcoin for their financial needs, Dorsey said, "As companies and institutions like us are getting into Bitcoin, we all need to better understand how to put the community first and how we may help it thrive, even when it appears to be against our own interests. Doing so will benefit all over the long–term."
The news also comes after Tesla briefly began accepting Bitcoin transactions, ceasing the use of the currency before long. In addition, Musk himself has tweeted support for Bitcoin and cryptocurrencies in general, which Tesla bought and sold in Q1 for $272 million in earnings, after the company used Coinbase to purchase $1.5 billion earlier in the quarter.