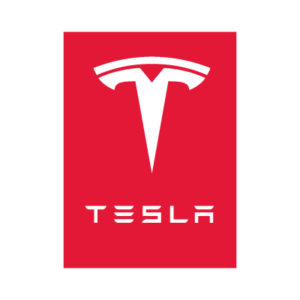 After announcing that all Chinese data from its cars would be stored locally, Tesla has established a location within the country to store information collected by sensors and cameras on its electric vehicles (EVs), according to Reuters.
The news comes following an outburst of scrutiny in recent months, largely due to privacy concerns regarding data Tesla had from its in-cabin and exterior cameras. As a result, the Chinese military banned Teslas in March, and the U.S. EV company's cars were banned from certain government parking structures earlier this month.
Tesla also shared earlier this month that it is building a platform for Tesla owners to access their own data, which is set to launch later this year, according to the company.
China represents an important market for Tesla (TSLA), whose shares were down 0.7% on Wednesday, since the country reflects the world's largest auto market – and an increasingly competitive one at that, with local automakers like NIO, Xpeng Motors, Li Auto, and BYD just beginning to take hold within the market.
Chinese regulators are currently working on drafting guidelines to ensure the security of data generated by EVs. Last week, Tesla China Vice President Grace Tao, along with executives from Baidu and Alibaba, also took part in a discussion on data security and policy, hosted by a Chinese think-tank.