On Tesla's Q4 2020 earnings call, CEO Elon Musk took time to talk about Full Self-Driving beta.
Musk says Tesla has made "massive progress" on FSD, noting he recommends people watch the videos of FSD beta. "So we've got, I think, almost 1,000 people in the beta at this point," said the CEO.
While FSD beta testers near 1,000, not all of them are creating videos and sharing them online.
According to Musk, he says with every FSD beta update being released, the software is "really improving rapidly." He reiterated it's common for his Tesla running FSD beta to drive to places he's never been to before with "no interventions", noting these are not preplanned routes.
Musk said again he's "highly confident" a Tesla "will drive itself" without humans by this year, noting it was a "very big deal".
Recently, Tesla's FSD beta updates changed up their naming convention, to match internal version numbers. That means FSD beta 10.1 recently was adjusted to version 8.1.
Time will tell if Tesla's FSD beta will be released in full by the end of 2021, as this is something Musk has promised previously before. So far, FSD beta is only available in the United States, but it's expected to reach Canada next, according to Musk.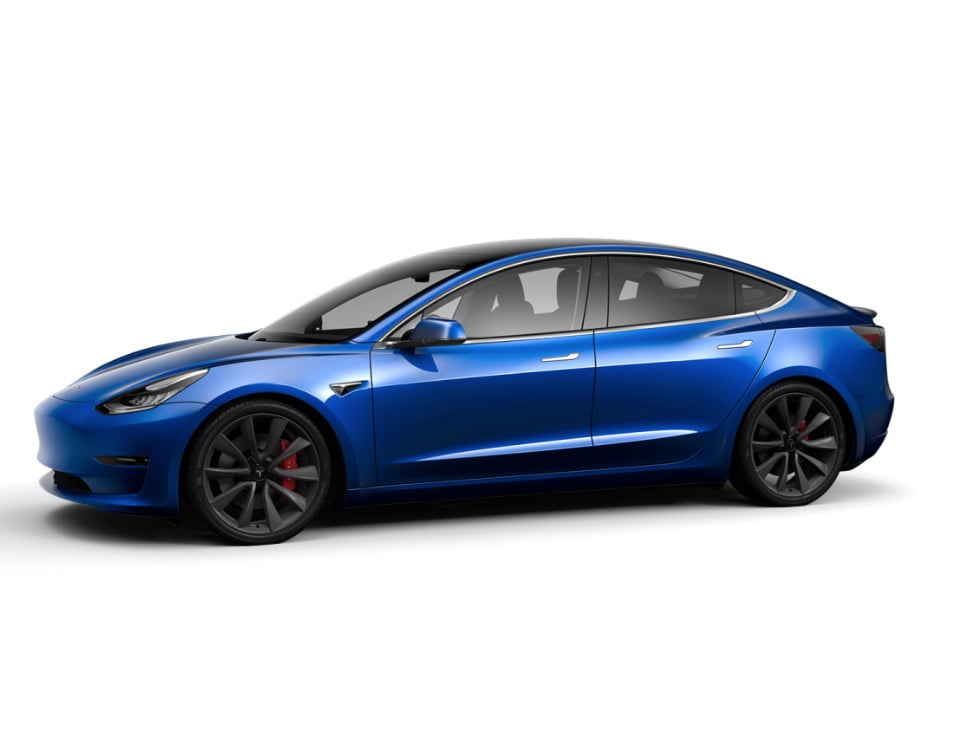 Senior Editor at TeslaNorth.com. Can't stop thinking about the EV revolution. Email: jerry@teslanorth.com