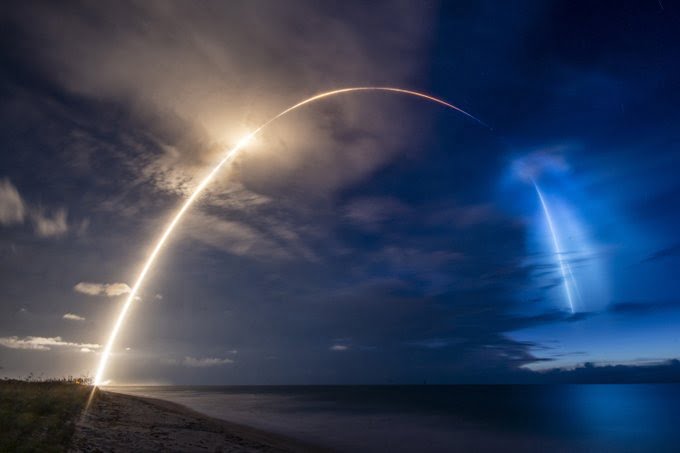 The combined efforts of SpaceX and FSET Information Technology are set to bring internet access, via the Starlink satellite network, to the people of Pikangikum First Nation — an indigenous Canadian community, according to a Reddit thread and a recent tweet by FSET IT.
Pikangikum First Nation will be the first indigenous community in Canada to be connected to @SpaceX satellite internet network. The collaboration between Pikangikum, @SpaceX, @FSETera was enabled by @ISED_CA & supported by @NavdeepSBains , @GregRickford , @Eric_Melillo pic.twitter.com/SIaVsIhrt1

— FSET Information Technology (@FSETera) November 27, 2020
Pikangikum First Nation is a remote community located some 225 km north of Kenora, Ontario. The community has a population of 2,300 people, 75% of which consists of children, teenagers, and young adults, who have until now been deprived of fast, reliable internet access.
SpaceX's Starlink network is currently a constellation of 955 low-orbit satellites designed to provide fast and affordable internet access to rural areas. SpaceX is constantly adding more satellites to expand the network, which hovers 550 km above Earth.
After the Starlink beta launched in Canada earlier this month, it was soon hailed as a game changer by Canadians across the country. That will certainly hold true for the people of Pikangikum First Nation, who are set to get internet access via Starlink very soon.
"This is a significant day for the community," said Pikangikum First Nation Chief Dean Owen.
"The delivery of Starlink internet services will transform our abilities to deliver local services, create economic opportunities, access education, training, health and wellness supports, and improve the quality of life for our children, youth and families. We thank our local MP, and his colleagues who advocated for the project in Ottawa, our partners at FSET and SpaceX, and all those in Government who worked towards the approval of these services and the realization of this opportunity for Pikangikum."
Phase one of Starlink equipment installation began Nov. 26 and will cover key community buildings such as medical and educational facilities, connecting them to the internet. Residences will be covered later on in phase two, with both phases of deployment expected to be completed by year's end.
This project was made possible by the Canadian government's department for Innovation, Science, and Economic Development, with support from Navdeep Bains (Minister of Innovation, Science, and Industry), Greg Rickford (Minister of Energy, Northern Development, and Mines, and Minister of Indigenous Affairs), and Parliament member Eric Melillo (Conservative Shadow Minister for Northern Affairs and FedNor).