SpaceX has had a busy weekend. Today, the company successfully launched the Sentinel-6 Michael Freilich satellite to orbit, while its first stage rocket booster aced its landing to Earth, again.
This was SpaceX's third West Coast landing and every time we see it happen, we still get chills down our spine.
Here's the Falcon 9 liftoff:
Liftoff! pic.twitter.com/wnkvwe09Lb

— SpaceX (@SpaceX) November 21, 2020
Here's the Falcon 9 landing on Zone 4:
Falcon 9's first stage has landed on Landing Zone 4 pic.twitter.com/eDrI5HSXaJ

— SpaceX (@SpaceX) November 21, 2020
…and the deployment of the Sentinel-6 Michael Freilich, which will monitor global sea levels from space. According to NASA:
Sentinel-6 Michael Freilich, the latest in a series of spacecraft designed to monitor our oceans, is scheduled to launch from Vandenberg Air Force Base in central California on Saturday, Nov. 21, 2020. The satellite will be followed in 2025 by its twin, Sentinel-6B. Together, the pair is tasked with extending our nearly 30-year-long record of global sea surface height measurements. Instruments aboard the satellites will also provide atmospheric data that will improve weather forecasts, climate models, and hurricane tracking.
Deployment of Sentinel-6 Michael Freilich confirmed pic.twitter.com/1ZsiSOyeaj

— SpaceX (@SpaceX) November 21, 2020
Now, on Sunday, SpaceX will be launching Falcon 9 on the east coast at Cape Canaveral Air Force Station. SpaceX will send 60 Starlink satellites into low earth orbit. This will be the fifteenth batch of Starlink 1.0 satellite launched into space by Falcon 9.
Static fire test complete – targeting Falcon 9 launch of Starlink from SLC-40 in Florida on Sunday, November 22

— SpaceX (@SpaceX) November 21, 2020
Tomorrow will be the 7th flight of this rocket, landing on droneship Of Course I Still Love You

— Elon Musk (@elonmusk) November 22, 2020
Currently, Starlink internet is in beta for select customers in the United States and Canada, but will expand as its satellite constellation continues to grow. The Starlink team held an 'AMA' today on Reddit, answering numerous questions from fans.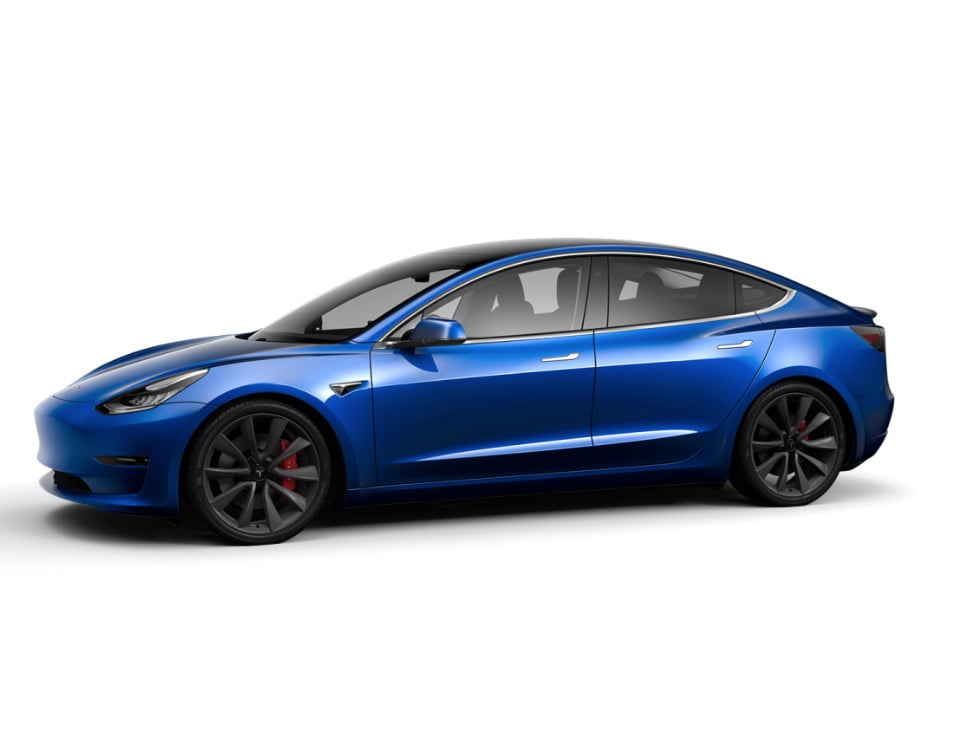 Senior Editor at TeslaNorth.com. Can't stop thinking about the EV revolution. Email: jerry@teslanorth.com