SpaceX Starlink internet beta invites have started to roll out in Canada, confirming a previous report they would be arriving this week.
So far, Canadians in B.C., Alberta, Saskatchewan, Manitoba, Ontario, New Brunswick and Nova Scotia, according to users sharing details on Reddit.
You can check the chart below showing provinces and latitudes where Starlink beta invites were received.
Many noted they have already ordered the Starlink antenna for $499 USD and orders have already shipped, set to arrive by next week. Many received Starlink internet beta invites on Friday, November 13, then received shipped notifications on Saturday.
"I received an invite at latitude 49.5 in Cranbrook, British Columbia, Canada. I'm going to pass on it for now though. The initial cost would come in at $799.68," said user 'AMikeInCanada'.
SpaceX has priced out Starlink internet at $129 CAD per month, while the dish is $649 CAD. The price of Starlink in the U.S. is $499 USD for the dish and $99 USD per month for service. Starlink internet has unlimited bandwidth.
For Canadians living in rural areas with expensive and slow internet, Starlink is seen as the ultimate gift for getting connected. With the Starlink constellation numbering at over 800 satellites so far, download speeds have been impressive for beta testers with download speeds over 100 Mbps and low latency.
SpaceX CEO Elon Musk said this morning there will be a "big expansion of beta program in 6 to 8 weeks."
Big expansion of beta program in 6 to 8 weeks!

— Elon Musk (@elonmusk) November 14, 2020
Let us know if you received a Starlink beta internet invite if you're in Canada–and share with us what the speeds are when you get the dish.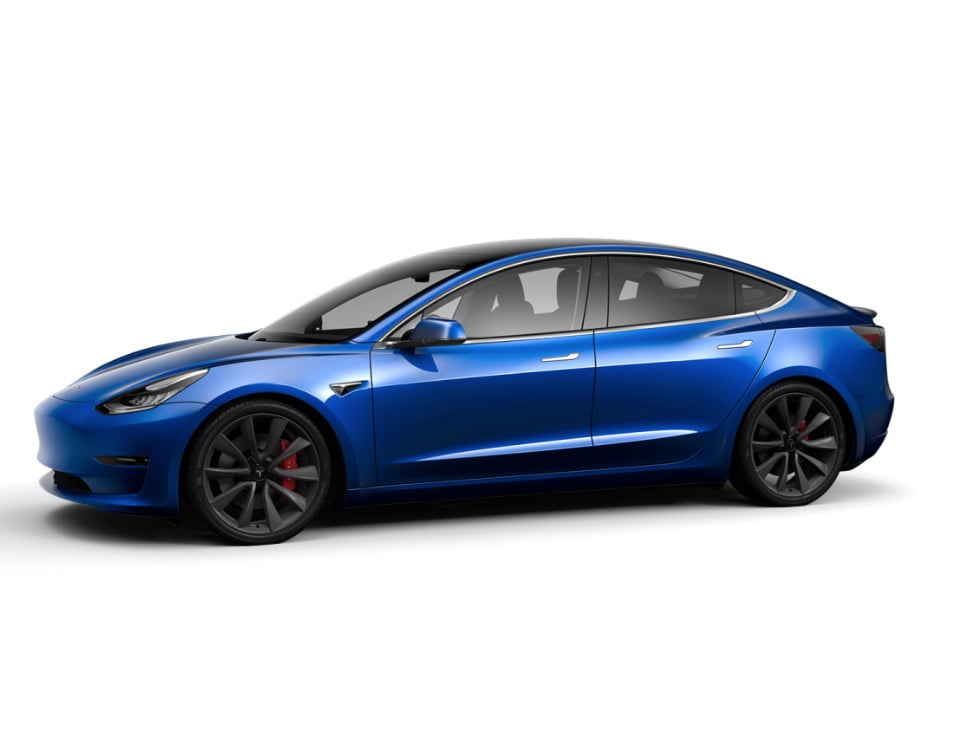 Senior Editor at TeslaNorth.com. Can't stop thinking about the EV revolution. Email: jerry@teslanorth.com