Tesla and SpaceX CEO Elon Musk has won the Axel Springer Award, news that was reported on back in September. But now, it has been confirmed Musk will accept the award in person over in Germany.
According to Axel Springer in an email to Tesla North, Musk will personally receive the award at the media and technology company's headquarters in Berlin, Germany on December 1 at 2pm ET (8pm CET), where the event will be live-streamed.
The ceremony is themed "An Evening for Elon Musk – Mission to Mars" and will see a speech delivered by Federal Minister of Health, Jens Spahn. The event will include multimedia highlights that "pay tribute to the work, vision and life of one of the most creative entrepreneurs and brilliant engineers of the digital age."
The award "honors the inventive spirit and innovative power with which Elon Musk has revolutionized several industries," explained an Axel Springer spokesperson in an emailed statement, with the latter's CEO Mathias Döpfner, also set to give a business talk.
Musk will be the fifth winner of the annual Axel Springer Award, which "honors outstanding personalities who are innovative in an extraordinary way, who create and change markets and who shape culture while at the same time shouldering their social responsibility."
The celebration events are always in the theme of the Axel Springer Award recipient. Previous winners were Facebook CEO Mark Zuckerberg; Sir Tim Berners-Lee, inventor of the World Wide Web; Amazon CEO Jeff Bezos and the economist and author Shoshana Zuboff.
Musk recently shed more light on Tesla's operations with a recent talk online with the German-government-hosted European Battery Conference. Tesla has a new gigafactory currently under construction in Berlin, set to pave the way for the company's electric vehicles for the region, including a new original Tesla compact, confirmed Musk.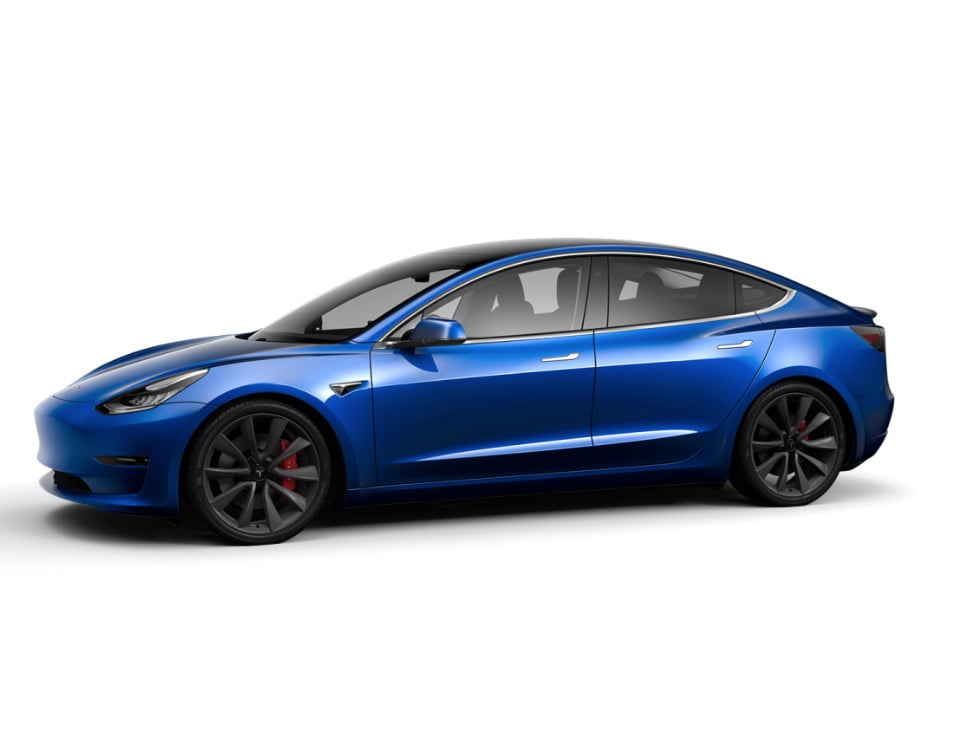 Senior Editor at TeslaNorth.com. Can't stop thinking about the EV revolution. Email: jerry@teslanorth.com