The Tesla Semi Truck will have a range of up to 1,000 kilometres or 621 miles, according to CEO Elon Musk, speaking at the German-government-hosted European Battery Conference, taking place from November 24-27.
At the 15-minute mark, Musk details what is possible with the Tesla Semi and its range, when it's pulling a full load of 40 metric tonnes. "It's a heavy truck" says Musk.
Musk says the company "can easily" meet 500km (310 miles) and 800km (497 miles) range for the Semi, but he added, "we see a path to get to 1,000km range" (621 miles) for a truck carrying 40 metric tonnes, saying the Semi will be "extremely competitive and compelling to trucking companies."
The Tesla CEO noted the company would plan to use its new 4680 battery cells, which would be built into the structure of the Semi to achieve around 300 Wh/kg cell energy density at its highest range, for 800km range Semi trucks.
The net result is you're able to carry the same cargo as a regular diesel truck, with a one-tonne penalty maybe, says Musk.
Currently, Tesla's website states the Semi is available with range of 475km (295 miles) or 800km (497 miles), but of course, these figures are old and do not reflect what's possible with the company's upcoming 4680 battery cell.
Earlier today, Musk confirmed Tesla's battery factory in Germany would be capable of producing up to 250 GWh worth of annual cell production per year.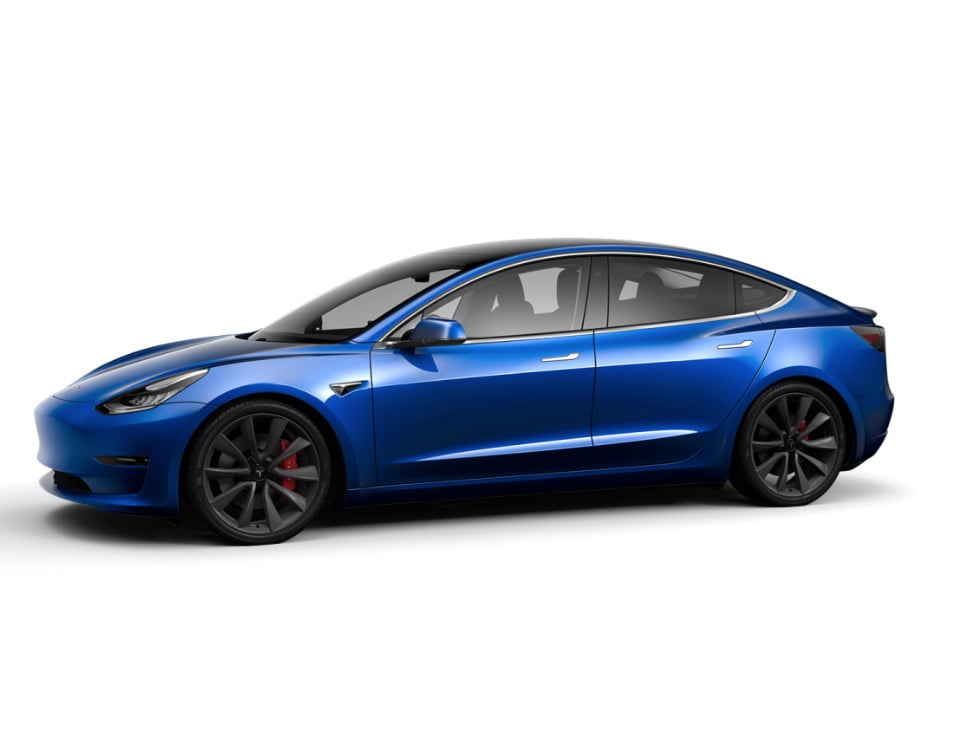 Senior Editor at TeslaNorth.com. Can't stop thinking about the EV revolution. Email: jerry@teslanorth.com