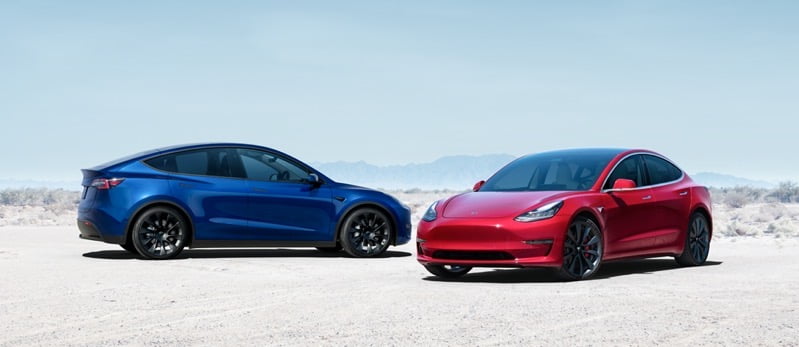 Tesla has been making profit increases in leaps and bounds this year, and some even say that the electric vehicle (EV) tech giants could be following a playbook that made other giants what they are today.
Morgan Stanley analyst Adam Jonas thinks Tesla may well follow the playbook that Apple CEO Tim Cook used to make Apple the world's most valuable company, as reported by Business Insider.
With recent news of Tesla CEO Elon Musk having surpassed Bill Gates to become the second-richest person in the world, the company is already well on its way to creating a business model that is, both figuratively and literally, completely sustainable. The company also surpassed the $500 billion market cap for the first time, a major feat in business management for a public company.
Tesla Surpasses $500 Billion Market Cap For the First Time https://t.co/VPkzIvB6wz

— Tesla North (@RealTeslaNorth) November 24, 2020
In a research note co-authored by Billy Kovanis, Evan Silverberg, and Eram Zaghi, Jonas shared his thoughts on how Tesla's shift toward service and software-based revenue could be the key to the company's ongoing success.
Jonas said, "Tesla is on the verge of a profound model shift from selling cars (volume x price) to generating high-margin, recurring software and services revenue." Later in the note, Jonas continued, "Services transformed the narrative on Apple from a stock that used to be perceived as a cyclical hardware stock fully valued at 15x earnings to one where target multiples increasingly approach 30x+ today."
As the world continues to advance towards electric vehicles, Tesla will continue to play a major role in the transition. Beyond just its EVs, the company also offers energy storage solutions, solar energy, and soon it will even supply its own lithium for battery cells.
Contributing Writer at TeslaNorth.com from California's southeast Bay Area. Covers electric vehicles, space exploration, and all things tech. Loves a good cup of coffee, live music and puppies. Buying a Tesla? Click here to get 1,000 free Supercharging miles.