Tesla has started rolling out its 2020.40.9 software update to select owners. It appears this update is releasing for Tesla owners in Europe according to @TeslaFi:
Software version 2020.40.9 was just detected on a Tesla Model 3 Performance DM in Vlaams Brabant Belgium on https://t.co/uh4cmhSoAQ. Follow the release at https://t.co/iHwm7sCysz

— TeslaFi (@teslafi) October 27, 2020
@raffaeru Last weekend I got 2020.40.8, and now incoming 2020.40.9 Fixing is everything ? pic.twitter.com/C28gGtqDb6

— Ronald Broekhuizen (@rbroekhuizen) October 27, 2020
No word on what's new in this release yet, but stay tuned for updates.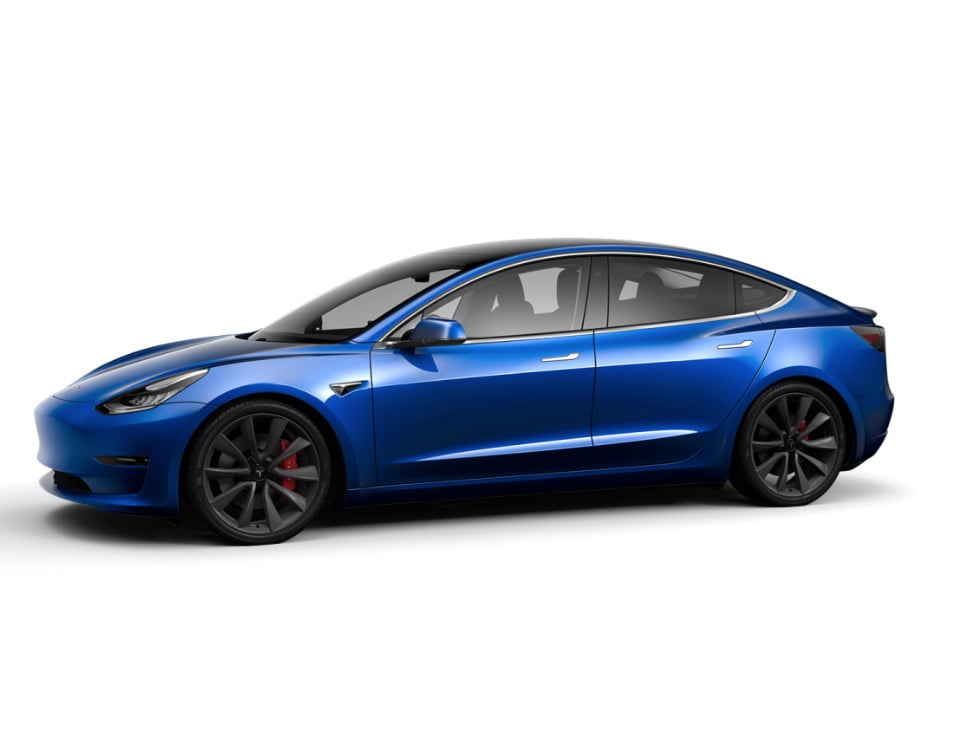 Senior Editor at TeslaNorth.com. Can't stop thinking about the EV revolution. Email: jerry@teslanorth.com