We continue to find out more about Tesla's latest Model 3 refresh. From chrome delete, a new center console, power trunk, new wheels (maybe wheel covers?) and more, today we now find out the glove box has been updated.
According to Electrek, the Tesla Model 3 refresh will now include a USB port in the glove box, allowing for secure storage of a hard drive or USB stick when it comes to Sentry Mode and TeslaCam footage.
"Tesla has updated the glovebox to now get a USB port on the top left corner of it, according to a picture of the updated design seen by Electrek," reports the site.
"The new port is going to connect to Tesla's MCU and enable Tesla owners to use with a storage device, like a portable SSD, in order to record Sentry Mode and TeslaCam events," writes Fred Lambert.
A recently Tesla software update added a Glovebox PIN, allowing users to lock their glove box. With Sentry Mode and TeslaCam storage now being secured, thieves will be unable to take your recordings in the event of a break in.
"Protect the valuables in your glovebox with a 4-digit PIN" is how Tesla describes the feature, which you can enable by going to Controls > Safety & Security > Glovebox PIN on your Tesla's touchscreen.
What do you think about this latest addition to the Model 3 refresh?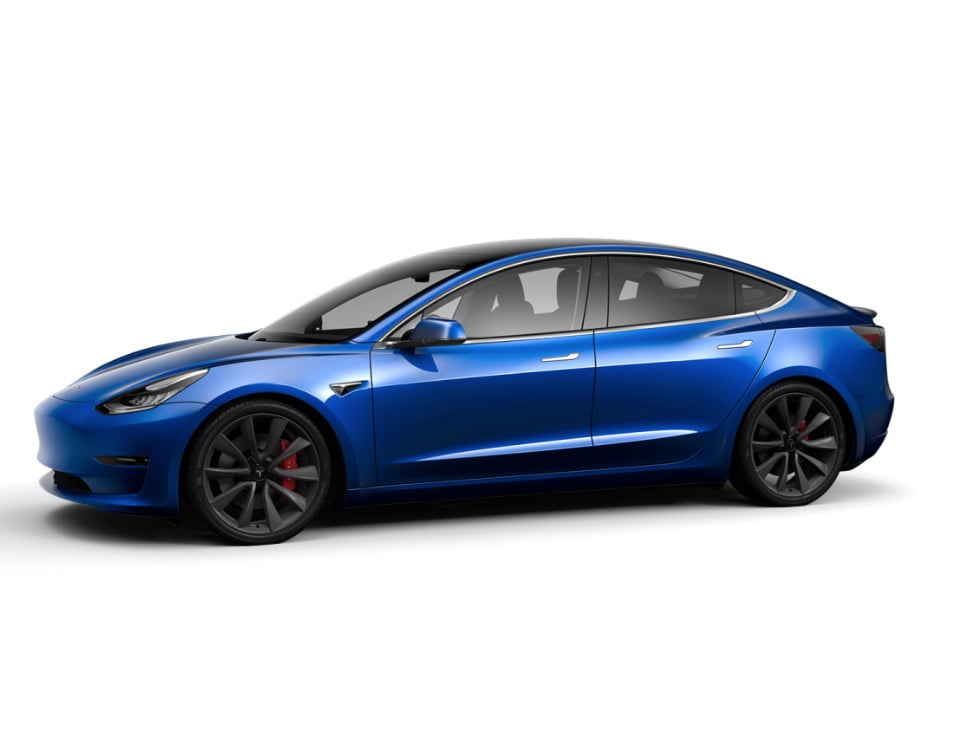 Senior Editor at TeslaNorth.com. Can't stop thinking about the EV revolution. Email: jerry@teslanorth.com