After seeing numerous images of the new Tesla Model 3 refresh yesterday, revealing the chrome delete, center console with vegan leather and stitching, we never did get to see the full console reveal, until now.
An image shared tonight by @jstesla shows us the clearest image yet of Tesla's 2020 Model 3 refresh, revealing the new center console.
Gone is the glossy black piano finish, and instead we have a matte carbon fibre colour that looks reminiscent of what's in the Model S. There's now chrome along the edge of the center console, while a front compartment area above the cupholders now slides open.
This image shows a vehicle with a steering wheel on the left, suggesting this particular Model 3 is destined for North American markets.
What do you think of this new center console? Some people love the new design, while others are saying it looks "Chrysler-like".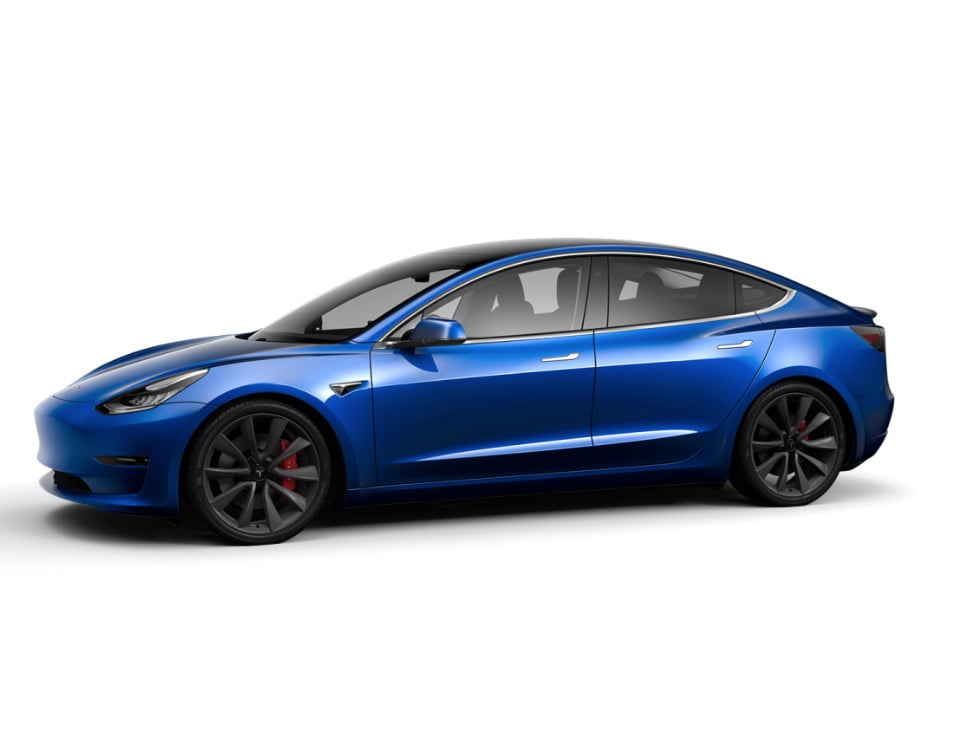 Senior Editor at TeslaNorth.com. Can't stop thinking about the EV revolution. Email: jerry@teslanorth.com