Tesla's battle with the novel coronavirus isn't over just yet. The company has had a tumultuous year. Much of their complications have been brought on as a result of the coronavirus outbreak both in North America and elsewhere. The company had to shut down its main production facility in Fremont, California. The effects of the move are still lingering in Tesla's production and workforce. Now, as new reports show, Tesla fired two employees who didn't show up to work because of the virus.
Earlier in the year, Tesla CEO Elon Musk informed employees that they would not have to show up to work again if they were not comfortable doing so. However, according to the Washington Post, two employees were let go for not showing up to work:
The workers, Carlos Gabriel and Jessica Naro, said they both received the notices last week from Tesla's human resources department citing their apparent failure to show up and the company's inability to reach them. The workers provided evidence of their continuing correspondence with managers. They believe they received the notifications for speaking up about their concerns with working conditions at the plant.
The reason for the employees' absences are not clear at this point. While some Tesla employees have tested positive for the virus, there's no evidence suggesting these employees were infected. Furthermore, some recent protests at Tesla's facility in Fremont may be connected to the absences. Protestors demanded reform for Tesla's factory working conditions. They called for more thorough inspections by health officials.
A few months ago, Tesla released comprehensive guidelines for safe operations in the time of coronavirus. They detailed their precautions in a report called "Getting Back to Work." However, it's clear that some employees are still not satisfied with the company's working conditions.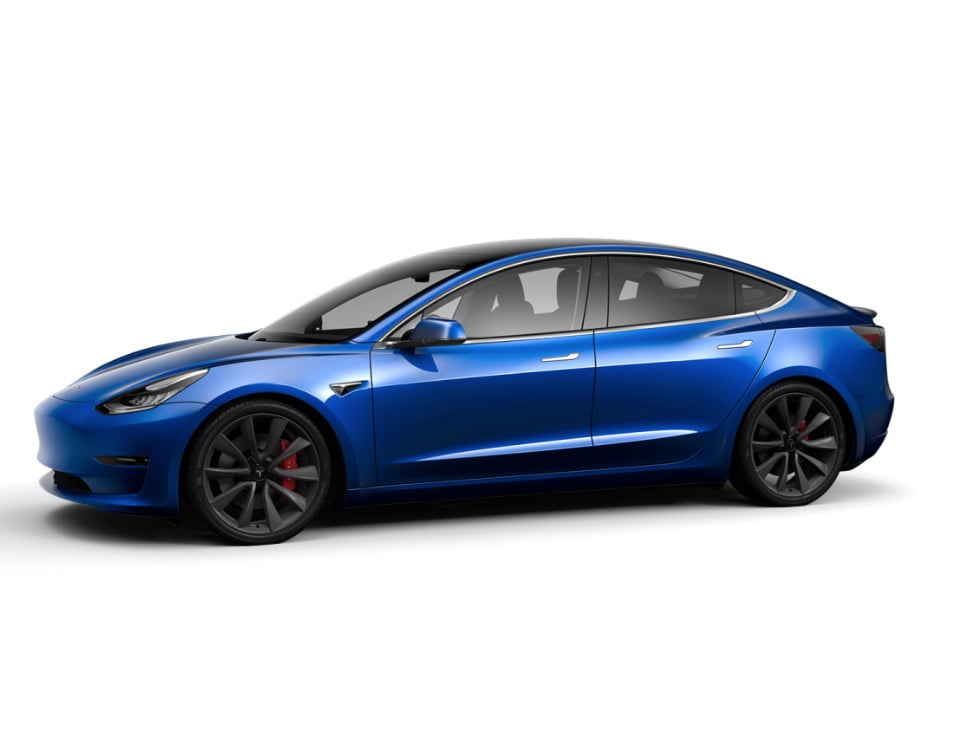 Senior Editor at TeslaNorth.com. Can't stop thinking about the EV revolution. Email: jerry@teslanorth.com