image via KPIX CBS SF Bay Area
Tesla's troubles in California continued this week as a small group of protesters gathered outside the company's production facility in Fremont, California. Their demands? Provide greater protection for employees against the risks presented by the coronavirus. A new video from KPIX CBS SF Bay Area covers the story in detail.
Some protesters cite a few key issues in Tesla's approach to reopening. One main says Tesla is not tracing its employees. There are also reports that OSHA hasn't stepped in to enforce its workplace safety guidelines with inspections. A contrarian point of view might reference strict guidelines that Tesla released earlier in a comprehensive document titled, "Getting Back to Work."
The protesters, many of which are Tesla employees themselves, say that they are speaking on behalf of a large group of fearful employees who don't want to speak out in public. Tesla has announced some infections of its employees in the past. However, as the company reported, these infections occurred outside of the workplace. To date, there have been no reports of spread within Tesla's factories.
Governor Gavin Newsom plans to make a statement regarding working conditions both in Tesla's factories, and similar workplace environments across California.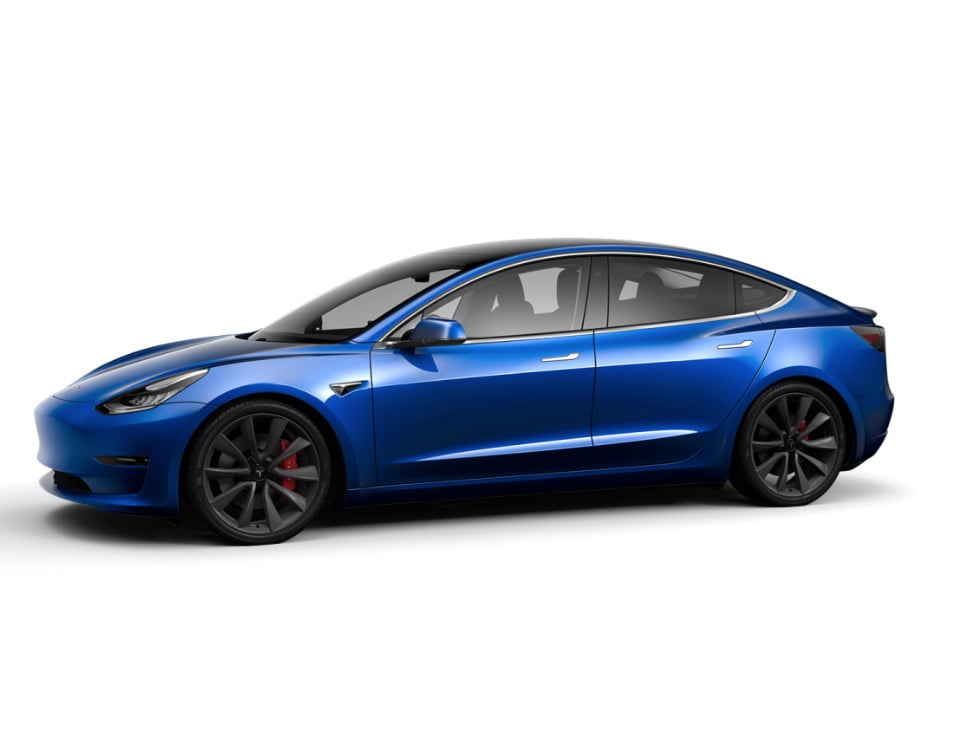 Senior Editor at TeslaNorth.com. Can't stop thinking about the EV revolution. Email: jerry@teslanorth.com