Electric vehicle maker Tesla Inc. continues its battles against the coronavirus outbreak in the United States and elsewhere. Earlier in the first quarter of 2020, the company had to shut down its main production facility in Fremont, California in order to comply with local health and safety regulations. The closure led to a series of spats between Tesla's CEO and the local authorities in Alameda County. But Tesla also had to close its factory in Buffalo, New York. Now, with both factories reopened and production underway once again, an employee at Tesla's New York factory tested positive for coronavirus.
According to sources at Business Insider, the factory in Buffalo reopened on May 19th, 2020. While the factory normally employs about 1,500 individuals, the workforce has been cut back to reduce the spread of the virus. One employee who tested positive for the coronavirus created several questions regarding the safety of reopening non-essential businesses such as vehicle makers. As Business Insider states, "They are the first employee at these plants to report that they've become sick since CEO Elon Musk reopened Tesla factories nationwide in May."
As it stands, the facility continues operations. Tesla showed a small profit in Q1 2020 despite the virus complications. The company plans to forge ahead, producing more vehicles and searching for a new location for its next factory.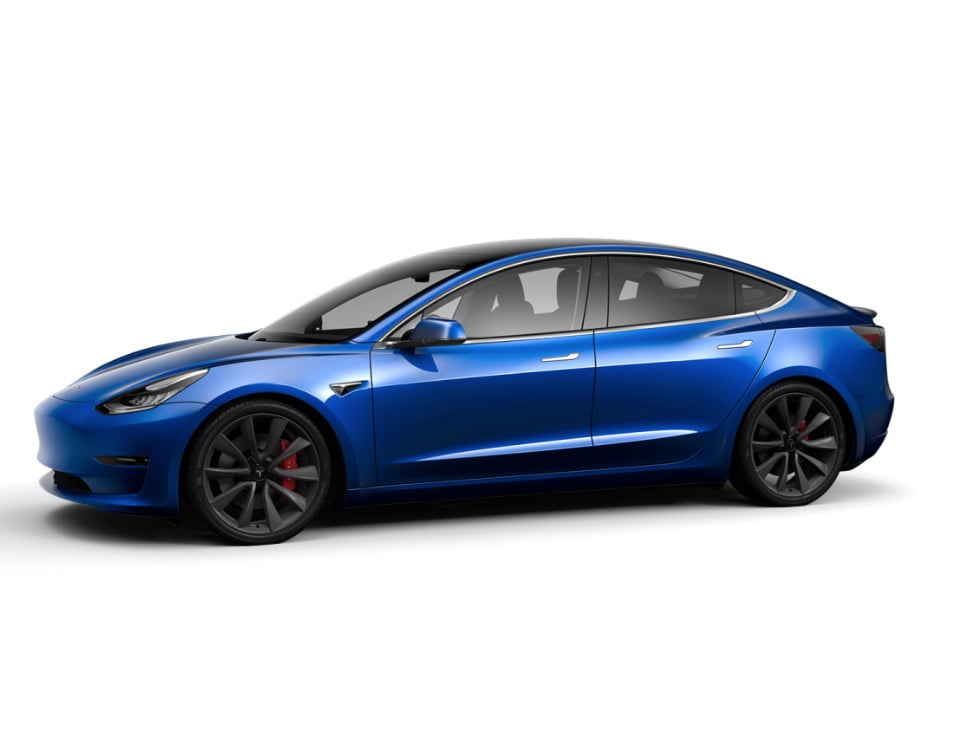 Senior Editor at TeslaNorth.com. Can't stop thinking about the EV revolution. Email: jerry@teslanorth.com