After lots of back and forth, Tesla has announced that it will temporarily close its Fremont, California factory. The news follows a series of shelter in place orders that have been put in effect throughout the Bay Area. According to the company's official statement, "As such, we have decided to temporarily suspend production at our factory in Fremont, from end of day March 23, which will allow an orderly shutdown. Basic operations will continue in order to support our vehicle and energy service operations and charging infrastructure, as directed by the local, state and federal authorities."
Of course, if you've been keeping up, you've noticed a series of discussions. The requirements of businesses like Tesla in the midst of the shelter in place order are unclear. At first, it appeared as though Tesla would remain operational. Then they discussed options with the Alameda County Sheriff, which led to a partial shut down. It now appears that the Fremont factory will close beginning at the end of the day on March 23rd, 2020.
Tesla joins the dilemma created by the coronavirus outbreak in the United States. While their business operations have been deemed non-essential, the company plans to continue operations at the Nevada Gigafactory. Furthermore, with talks of Tesla producing ventilators to support crowded hospitals, there is lots of uncertainty in regards to Tesla's operations in the coming weeks.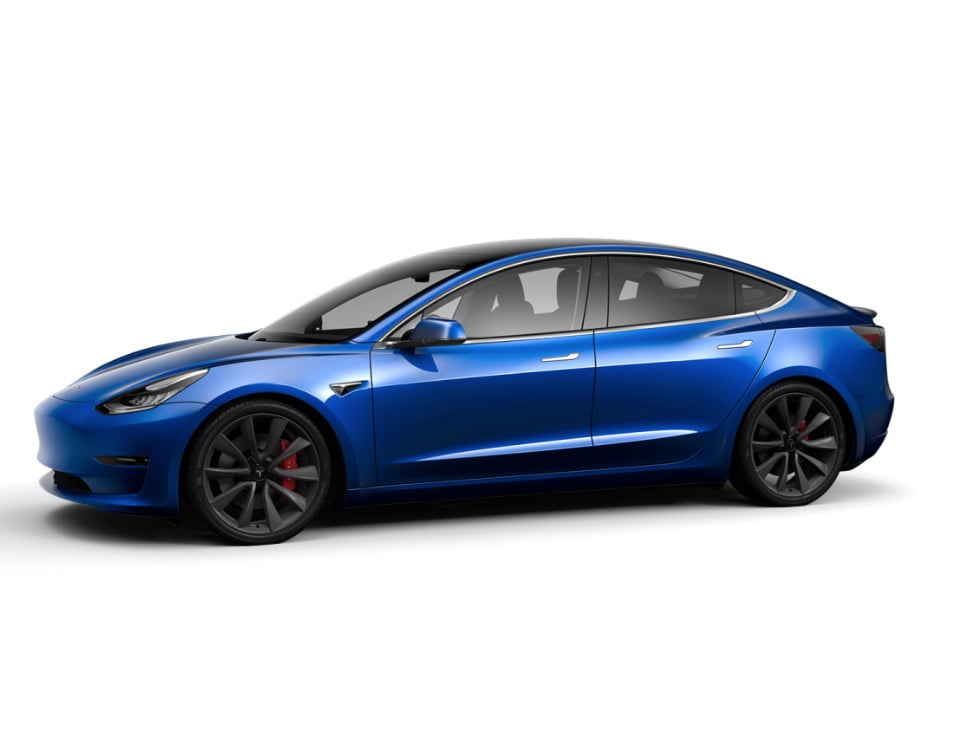 Senior Editor at TeslaNorth.com. Can't stop thinking about the EV revolution. Email: jerry@teslanorth.com