Following news of the Bay Area lock down, Tesla planned to continue operations at its Fremont, California Gigafactory. However, there's been a new update from the Alameda County Sheriff. It looks like the factory will be asked to shut down operations after all.
The initial Bay Area shelter in place order began on Tuesday, March 16th. The order came in light of the rapid spreading of the novel coronavirus in California and elsewhere in the United States. Initially, Elon Musk sent an email to the company informing employees that they could stay home from work if they wanted. Now, the Alameda County Sheriff stepped in. The work being done at Tesla's Fremont factory is deemed a non-essential service.
A tweet from the Alameda County Sheriff explains the situation.
Tesla: @Tesla is not an essential business as defined in the Alameda County Health Order. Tesla can maintain minimum basic operations per the Alameda County Health Order.

— Alameda County Sheriff (@ACSOSheriffs) March 17, 2020
It's interesting to note the language used in the tweet. There will be some interpretation as far as what "minimum basic operations" means in the eyes of Musk. In any case, it's safe to say that Tesla production will slow in light of the outbreak. Over in Shanghai, the Tesla Gigafactory has rolled out a set of new safety precautions to ensure the health of its employees throughout the global pandemic.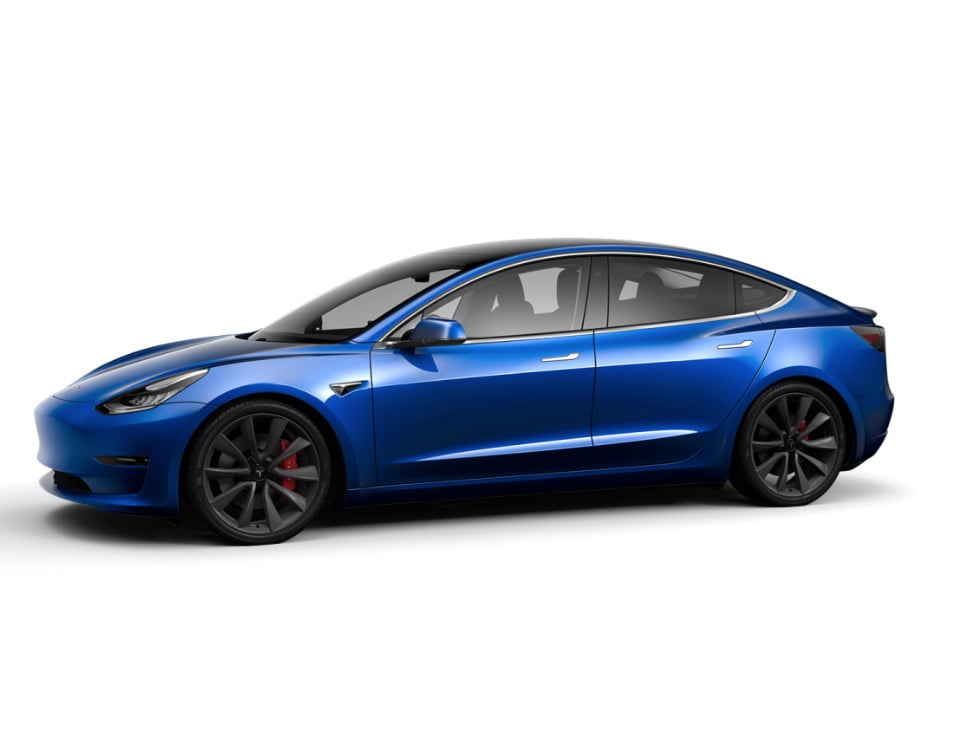 Senior Editor at TeslaNorth.com. Can't stop thinking about the EV revolution. Email: jerry@teslanorth.com