As of yesterday, March 16th, six counties in the Bay Area have ordered residents to 'shelter in place' in light of the coronavirus outbreak. However, electric vehicle manufacturer Tesla Inc., plans to keep its Fremont manufacturing plant open. The Fremont plant employs 10,000 people.
Elon Musk sent a company email to update Tesla employees. The email states that employees are free to stay home if they are sick or uncomfortable. Musk says, "First, I'd like to be super clear that if you feel the slightest bit ill or even uncomfortable, please don't feel obligated to come to work. I will personally be at work, but that is just me. Totally OK if you want to stay home for any reason."
As it stands, there are no Tesla employees testing positive for the virus. The 'shelter in place' order dictates that all non-essential businesses shut down. Exceptions include grocery stores, pharmacies, healthcare facilities, and emergency response centers. At this stage, airports remain open and the BART continues to provide transportation.
Job security and income is obviously top of mind for many people during this uncertain time. Tesla has not yet issued any statements in regards to how the company plans to support its employees in this way. Musk has been critical of the panic surrounding the outbreak, stating that "the harm from the coronavirus panic far exceeds that of the virus itself."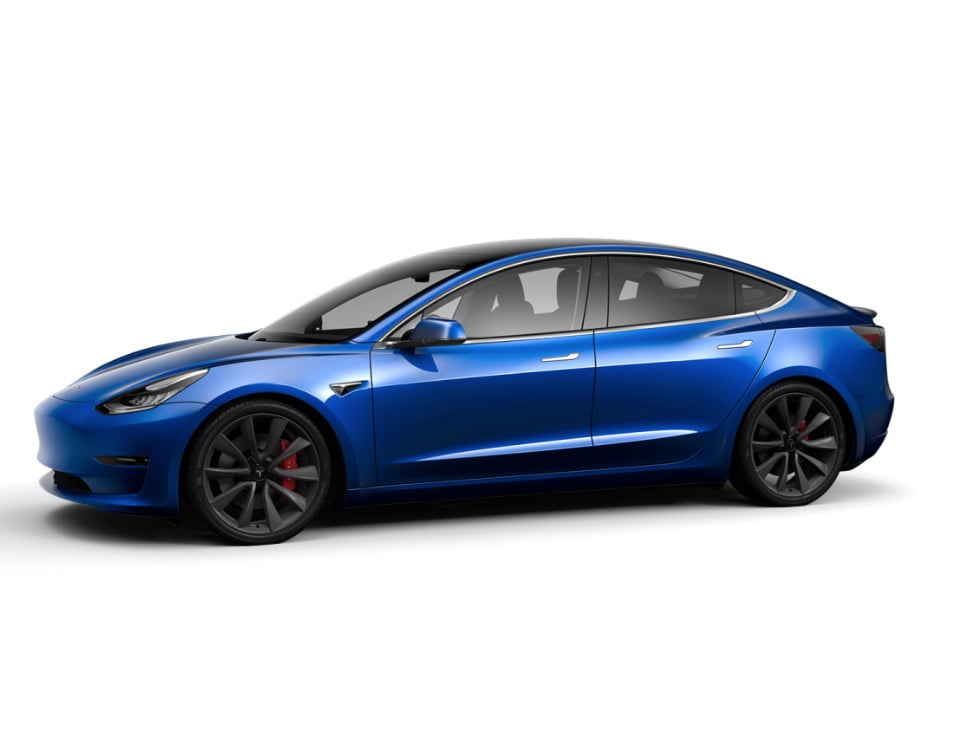 Senior Editor at TeslaNorth.com. Can't stop thinking about the EV revolution. Email: jerry@teslanorth.com