image via Bjørn Nyland
The Tesla Model S remains a staple of innovation and performance within the electric vehicle space. Drivers praised the vehicle for its impressive 0 – 60 mph times and battery efficiency. But just how well does the Model S LR Raven hold its range? A new video from Bjørn Nyland explores the subject with a range test in a new YouTube video.
The video aims to answer the question: can the vehicle reach a range of 600 km on a full charge? The video explores the difference that custom parts such as more efficient tires can make on the overall performance of the vehicle. As seen in other range and performance test videos, customizations can make all the difference when it comes to total range.
In a little over 2 hours, the Model S reaches 600 km on a single charge. The video shows that the Model S LR Raven used here reaches a range of 623 km. An in-depth analysis of different Tesla electric vehicles reveals just how much the weight and tires of the vehicle impacts its range and efficiency. A chart looking at Tesla's range as compared to other popular vehicles show that Tesla leads the pack in terms of efficiency.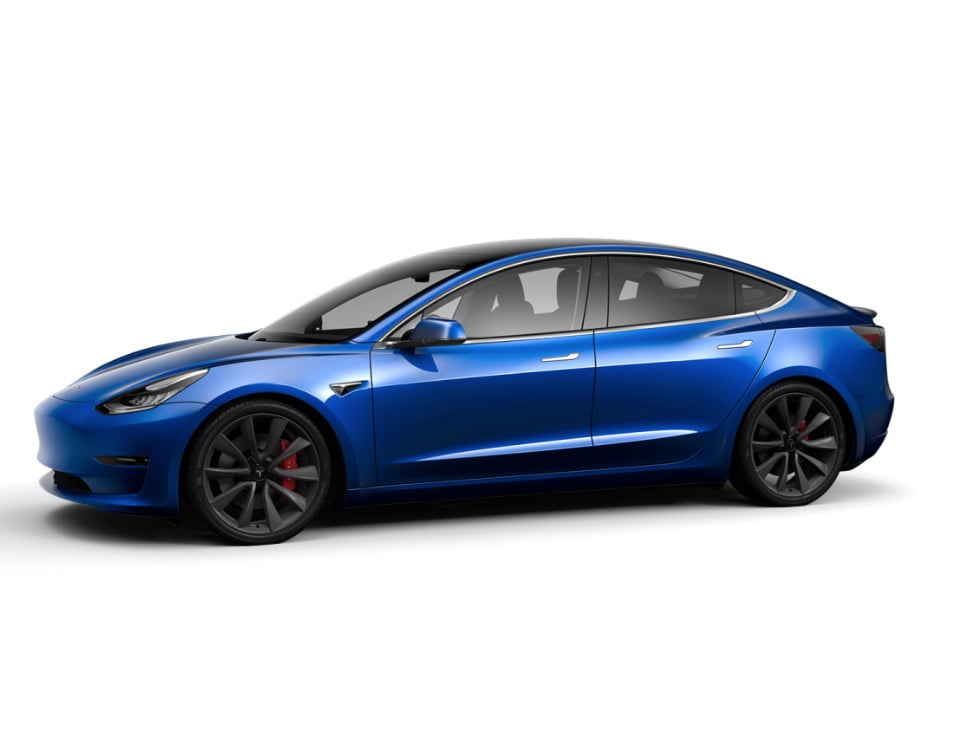 Senior Editor at TeslaNorth.com. Can't stop thinking about the EV revolution. Email: jerry@teslanorth.com