The Tesla Model S Performance received some recent changes to its initial 0-60 mph estimates. On a new update found on Tesla's website, the new 0-60 mph speed for the Tesla Model S Performance has been changed to 2.3 seconds. As seen on Tesla's website, the figure remains quite impressive for the electric vehicle.
In the past, Tesla always said the 0-60 mph speed of the Model S Performance never went below 2.4 seconds. However, with the new change, it looks as though the company has improved upon that original estimate. While it remains uncertain whether the change is owed to new software or hardware, many people believe software is responsible.
A new software update to the Tesla Model S Performance saw the inclusion of special launch modes. One such launch mode, known as Cheetah Mode, brought some innovative changes to the launching of the vehicle. While Tesla made no public statement about the revised 0-60 mph speed time, it's assumed that the software update improved upon the time.
Tesla has also iterated a number of small hardware changes to the electric vehicle over the course of several months. These changes, along with the software update, add even more incentive to those looking to purchase a Model S.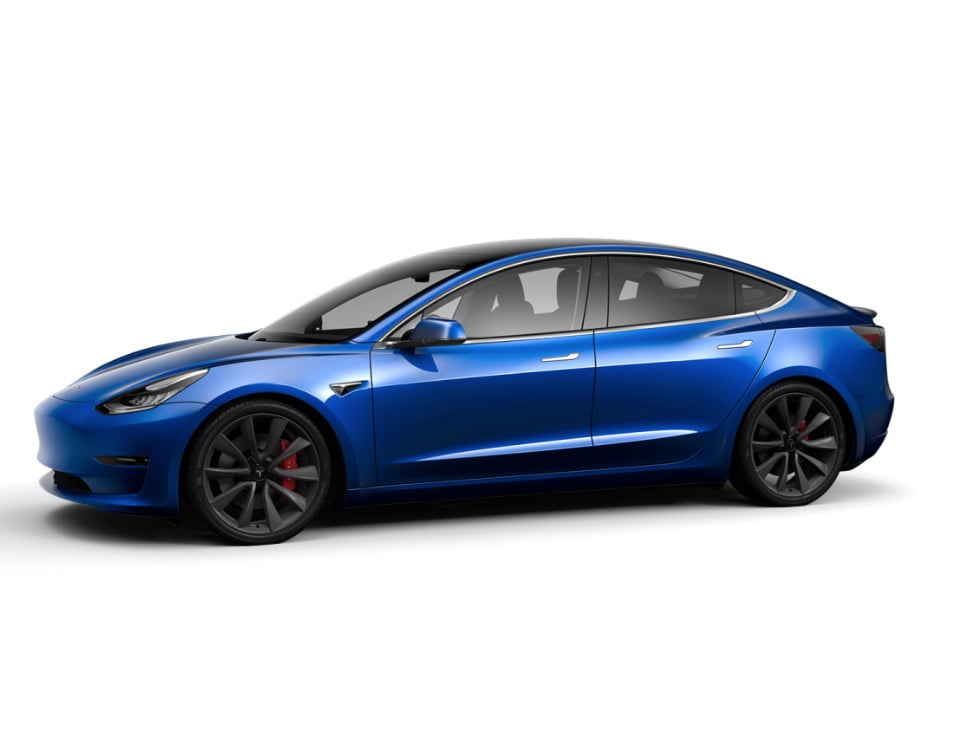 Senior Editor at TeslaNorth.com. Can't stop thinking about the EV revolution. Email: jerry@teslanorth.com