Tesla has been in the news quite a bit lately. While the first quarter earnings call certainly attracted some attention, another online stream attracted millions of viewers. On Tuesday, April 28th, a livestream in China hosted on the Taobao platform drew in nearly 4 million viewers over the course of the webcast.
The stream focused on the shifting landscape of online ordering for electric vehicles. With the global pandemic disrupting so many industries, Tesla has done a fair job of adapting to the new landscape. Utilizing new procedures such as touchless deliveries, Tesla has created a strong model for how other businesses might treat deliveries moving forward.
Tesla isn't the only electric vehicle company taking advantage of livestreaming platforms in China. The electric vehicle maker NIO Inc. has been quick to take to the format. They also serve as an exemplary model of innovative internet marketing, as their streams routinely bring in large numbers of viewers.
In China, touchless deliveries are becoming more popular. While the technology may have been in place long before the coronavirus outbreak, the unexpected event has certainly accelerated adoption. The Chinese market has several companies in the auto manufacturing market that are already making use of touchless deliveries and even drone deliveries. The substantial viewership in Tesla's Taobao stream combined with the company's latest efforts to establish a presence in China has not gone unnoticed.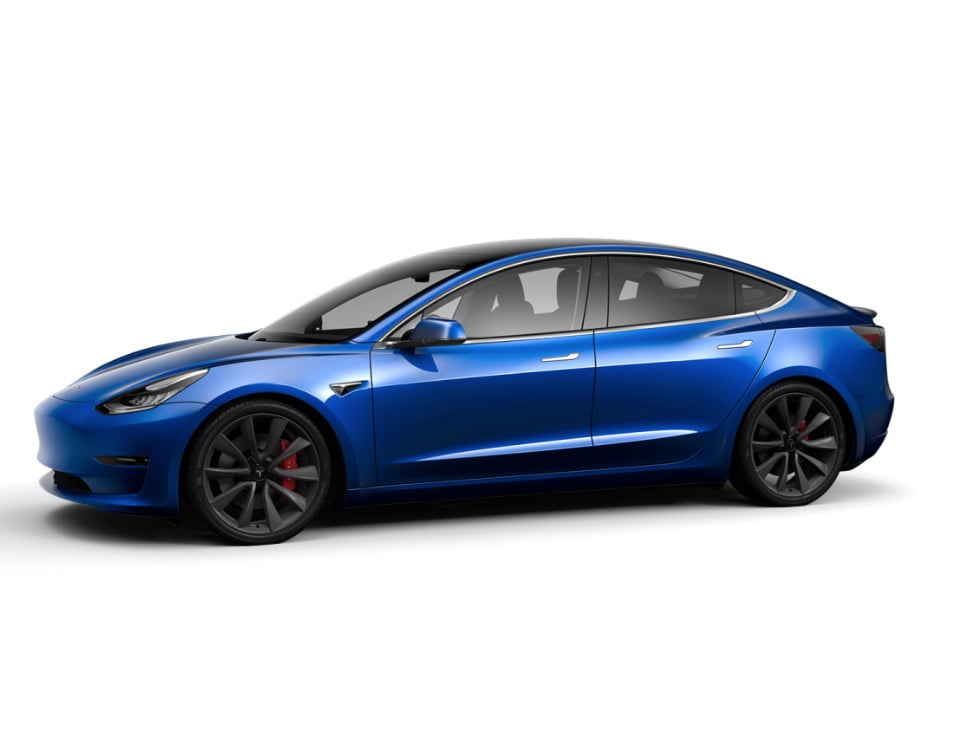 Senior Editor at TeslaNorth.com. Can't stop thinking about the EV revolution. Email: jerry@teslanorth.com