The Tesla Q1 Earnings Call gave customers, shareholders, and observers a lot of information to digest. While some people were more concerned with the past and current financial performance of the company, others placed their focus on the implementation of new technologies. In any case, it's helpful to look back on some of the most important notes from the Tesla Q1 Earnings Call to get a better sense of the main points.
Tesla follower Corey Cummings over at the Random Thought Project posted shorthand notes from the earnings call. Of course, one of the most notable parts of the call took place near the end. CEO Elon Musk took a portion of the time to speak passionately about the current state of stay at home orders enacted in response to the coronavirus outbreak.
In Musk's words, "It's like if somebody wants to stay in the house, that's great. They should be allowed to stay in the house, and they should not be compelled to leave. But to say that they cannot leave their house and they will be arrested if they do, this is fascist."
As far as the Model Y goes, the vehicle's casting will be made into a single piece by the conclusion of 2020. Announcements on the next US Gigafactory location will also be made in the coming months. The company also looks to implement full autonomy in its vehicles by the year's end. Tesla also mentioned a potential expansion into the HVAC market.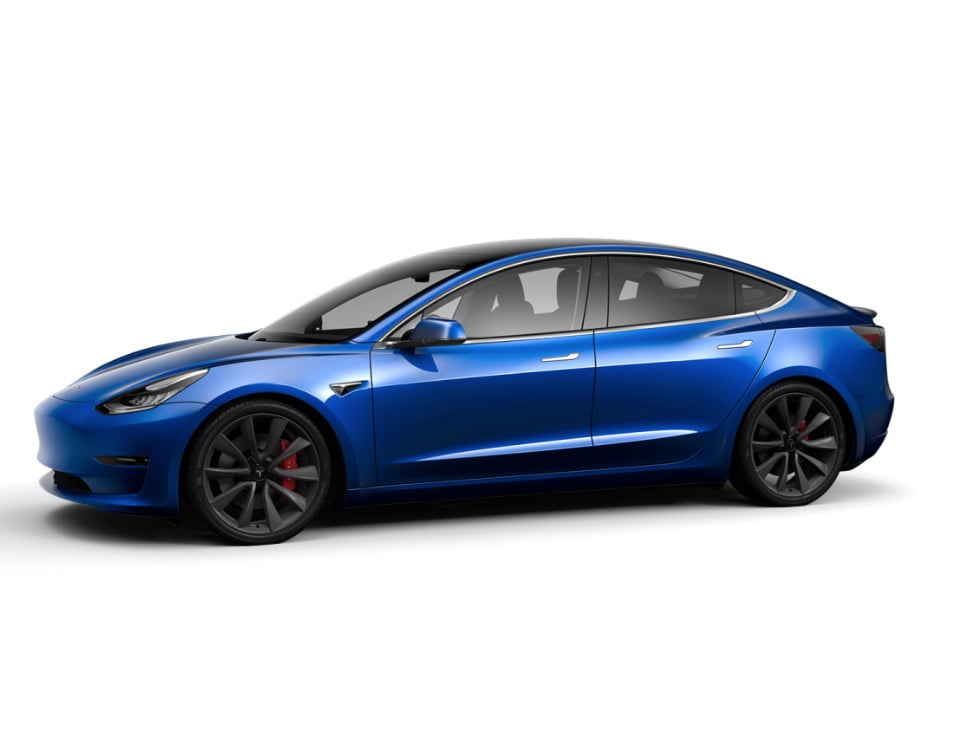 Senior Editor at TeslaNorth.com. Can't stop thinking about the EV revolution. Email: jerry@teslanorth.com