Tesla Model Y deliveries are in full swing, as expected. More and more customers in the United States are receiving their vehicles. Many of them are taking to YouTube and elsewhere to showcase the vehicle's features and details. However, in an unforeseen change to Tesla's delivery plans, the electric vehicle manufacturer has been forced to shut down its Fremont, California factory. The shut down follows in the wake of Bay Area shelter in place orders resulting from the recent global pandemic.
Following Tesla's statement announcing the temporary closure, they also announced the use of touchless deliveries. As the coronavirus spreads, Tesla wants to be sure that customers receive their deliveries as promised. To that end, the company is ensuring deliveries of the Model Y that do not require face to face human contact. This is just one of many safety measures that Tesla is taking to maintain safety and order in the midst of unprecedented circumstances.
Tesla continued to produce vehicles until the recent Bay Area lockdown last week. In fact, the company recently celebrated the production of its 1 millionth vehicle. There are trying times ahead for the global economy and Tesla is no exception. There's talk of the company producing ventilators for hospitals. There's also increased interest in new Supercharger stations in Alberta. It appears that Tesla is prepared to diversify.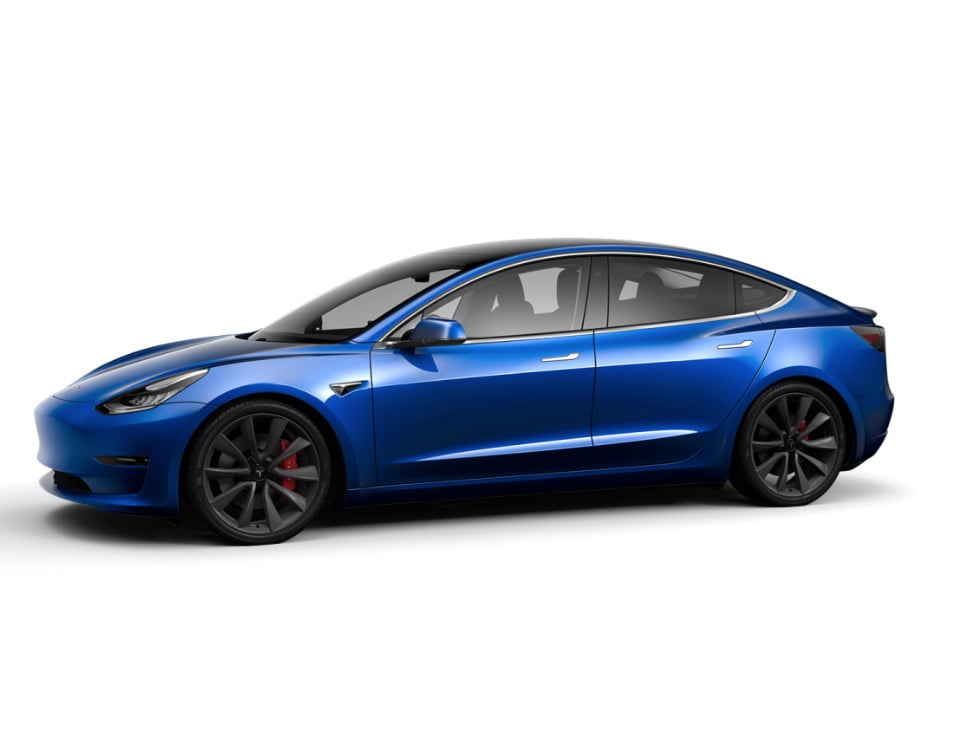 Senior Editor at TeslaNorth.com. Can't stop thinking about the EV revolution. Email: jerry@teslanorth.com