On March 9th, Tesla CEO Elon Musk took to Twitter to congratulate the Tesla team on their 1,000,000th car.
The electric vehicle manufacturer has come a long way since its inception in July of 2003. As of March 9th, 2020 the company has officially completed its 1,000,000th car. One of the photos posted by Elon Musk shows a team of Tesla employees standing by a new Model Y.
One Reddit user performed a speculative breakdown of the Twitter announcement. Although it's only speculation, the Redditor posits that Tesla has somewhere "…around 105,000 vehicles either sold or ready for sale…"
The figure of the 1,000,000th car is certainly a milestone for Tesla Inc., as the electric vehicle manufacturer has had quite a tumultuous journey. From the Tesla stock price fiasco after Musk's appearance on The Joe Rogan Experience to recent stock price surges, and ongoing developments in the electric vehicle space as a whole, it will be interesting to see where Tesla goes from here. Regardless of any future forecast, the completion of the 1,000,000th car shows that Tesla is here to stay. The production excitement among users is mounting as deliveries of the Model Y get closer and closer each day.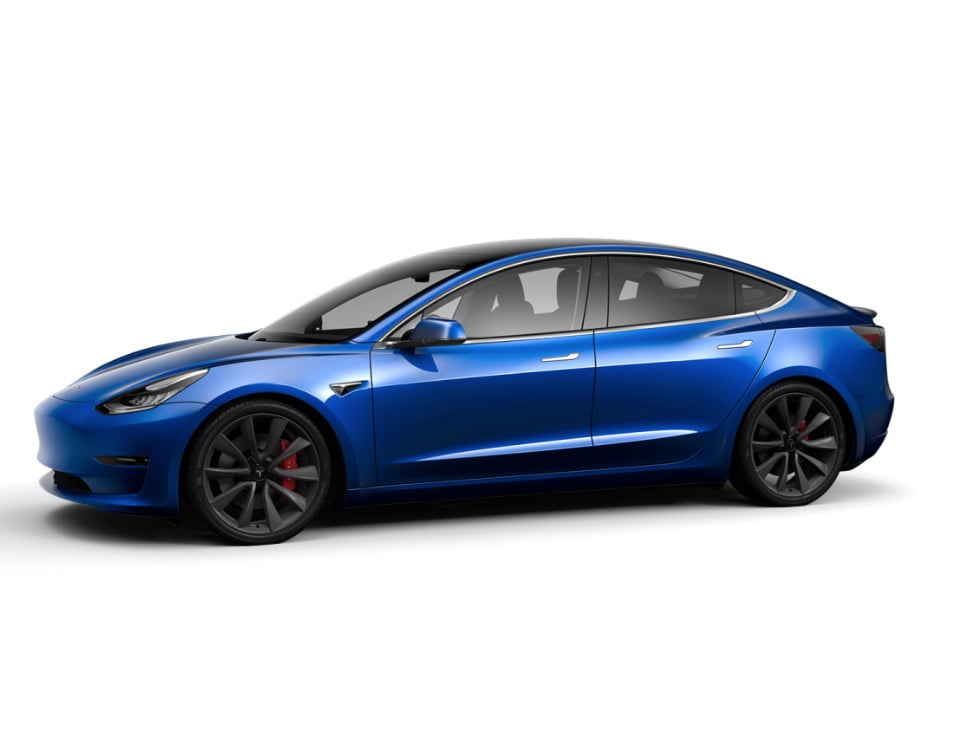 Senior Editor at TeslaNorth.com. Can't stop thinking about the EV revolution. Email: jerry@teslanorth.com