Electric vehicle manufacturer Tesla Inc. has some more problems as a result of the coronavirus outbreak. As operations in North America slow down due to the global pandemic, the company seeks rent reductions from some of its landlords. While there's only confirmation that Tesla asked for reduced rents in some of its locations, the full extent of the requests remain unknown.
A news source at Fox Business shed some light on the nature of the rent reduction ask. Tesla sent an email to some of its landlords stating, "As a result of the increasing restrictions on our ability to conduct business, we would like to inform you that we will be reducing our monthly rent obligations effective immediately."
Tesla already made some drastic moves in order to preserve its financial well being. Earlier in March 2020, the company followed orders to shut down its main production factory in Fremont, California. It also cut some contractors from a Nevada facility after a contractor tested positive for COVID-19. Furthermore, Tesla also placed some of its sales and delivery staff on furlough in light of the global pandemic.
Despite all of the trouble the virus produced for Tesla, they managed to report strong numbers in March. Meanwhile in China, recent Model 3 orders suggest increased market demand.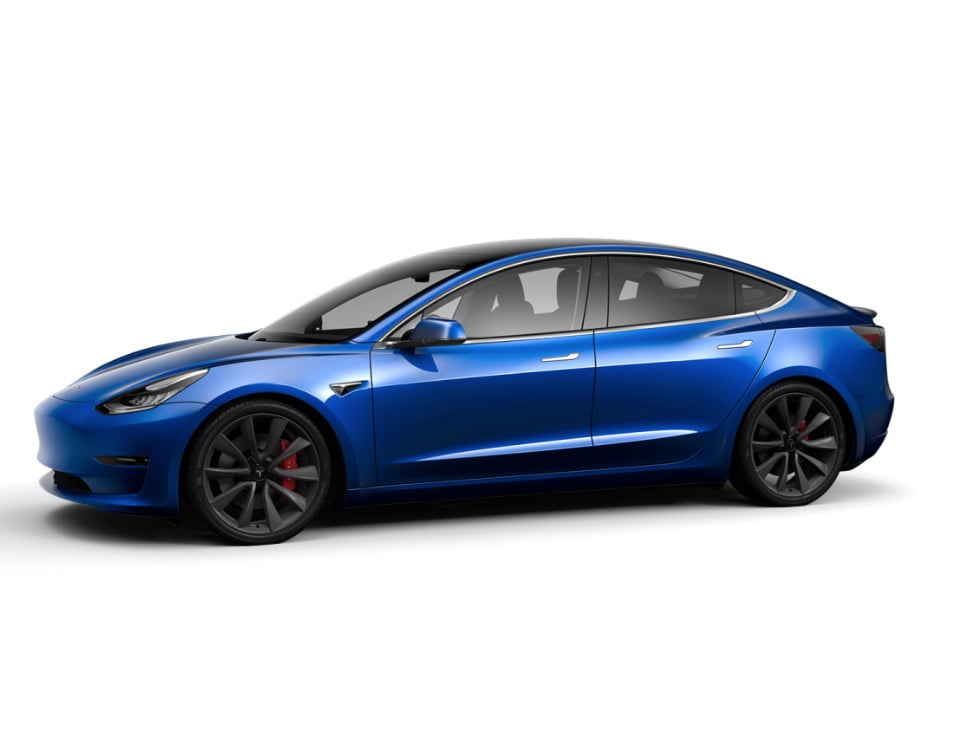 Senior Editor at TeslaNorth.com. Can't stop thinking about the EV revolution. Email: jerry@teslanorth.com