Earlier in March, production halted at Tesla's main U.S. production facility in Fremont, California. The company recently announced furloughs for around half of its sales and delivery staff. The news follows a further spread of the novel coronavirus across the United States and North America. Due to the global pandemic, Tesla has already been forced to make drastic changes to production, shutting down in California, and removing several contractors from its facility in Nevada.
Shelter in place orders across the state of California have no defined end in sight. Tesla predicts to begin operations again on May 4th, 2020. However, there is no solid evidence to suggest that this date is anything but wishful thinking. In any case, the electric vehicle manufacturer continues to complete sales online. The company also emphasizes touchless deliveries in light of the global coronavirus pandemic.
According to sources at CNBC, Tesla employees are furloughed based on "…rank and tenure, not on the basis of performance…" Furthermore, "Those with entry-level roles, or who have lower sales quotas each quarter, are all furloughed, they said, along with employees in more senior sales and delivery roles who have been with the company for less than two years." With so many setbacks, Tesla continues to prepare its staff to resume production once it's reasonable to do so.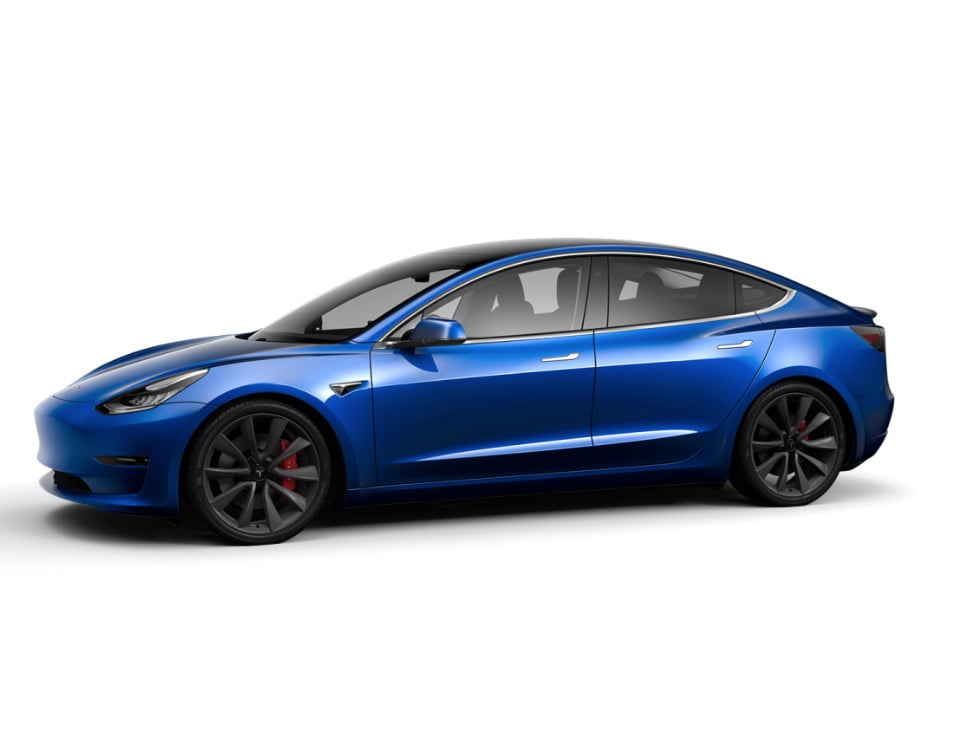 Senior Editor at TeslaNorth.com. Can't stop thinking about the EV revolution. Email: jerry@teslanorth.com