Tesla enthusiasts around the world continue to dissect the new Tesla Model Y. Apart from some of the more obvious features such as the ample trunk storage space and off-road capabilities, it's been fascinating to take a look at the vehicle's insides. As part of an ongoing series focused on the Model Y, Munro Live takes a deep dive into the wiring of the electric vehicle.
As the video starts off stating, there's more wiring in the Model Y than expected. However, the wire gauges used throughout the Model Y are smaller than previous electric vehicles from Tesla. The video also mentions some patents that Tesla has on its riven cables in an effort to make wiring practices that much more efficient.
Some redundancy in the vehicle's circuit-boards suggested more flexibility for using the vehicle's power for charging other vehicles or homes. But, as the inspection reveals, this is not yet available for the Model Y. Moving to the front mounting, it's clear that a bracket on the Model Y has been moved. Found on the Model 3, this bracket allowed drivers to install a second induction motor.
The video rounds things out by taking a look at the octovalve. The system uses a short circuit, meaning heat can be drawn faster from the Model Y heat pump.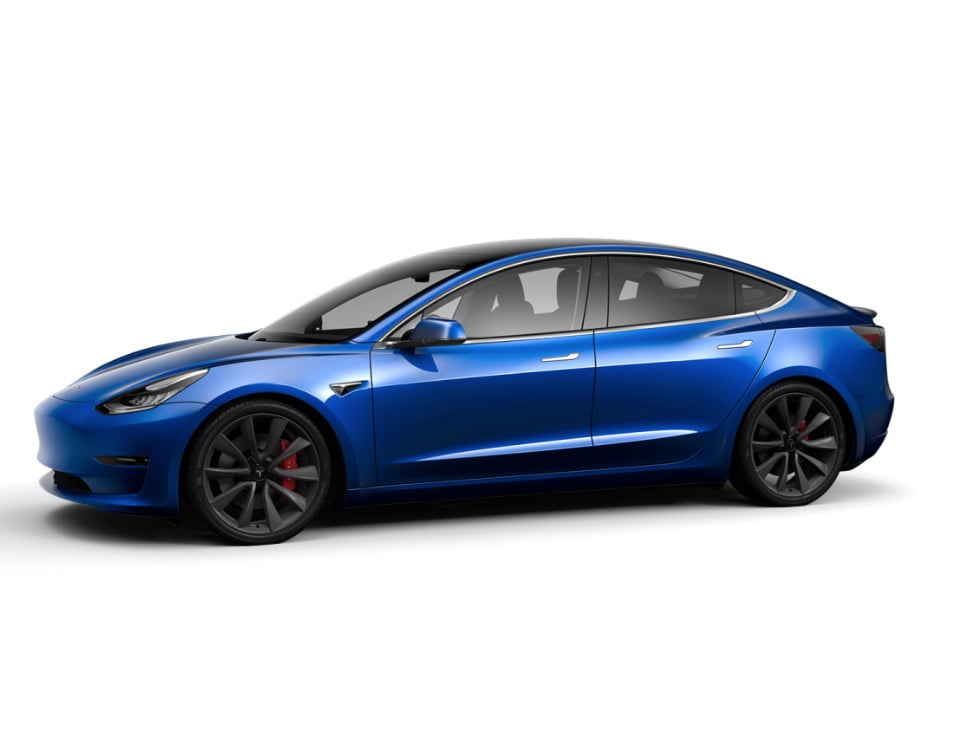 Senior Editor at TeslaNorth.com. Can't stop thinking about the EV revolution. Email: jerry@teslanorth.com