image via Facebook
As Tesla's first dive into sport utility vehicles, the Model Y is proving to be quite exceptional. The electric vehicle impresses drivers on a number of fronts, too. It's not just about battery life, range, or performance with the Model Y. One such area of interest that has garnered substantial attention from new owners is the amount of storage space in the trunk.
The Model Y back seats and storage space have received high marks. Up until recently, there were few examples for those trying to transport golf clubs. In a recent Facebook post from Eric Van Cronk, we get a view into the Model Y's potential for transporting all kinds of things – even golf clubs.
A recent comparison of the Model Y back seats to those of the Model X and Model 3 reveals quite a significant difference. The inclusion of increased storage space also tops off the list of new Model Y features. As demonstrated by other drivers, there are many ways to make the most of the Model Y's trunk space. Additional storage compartments and configurations make the Model Y a flexible electric vehicle unlike almost any other. As Tesla continues to roll out touchless deliveries, you can expect more examples making use of the Model Y's trunk.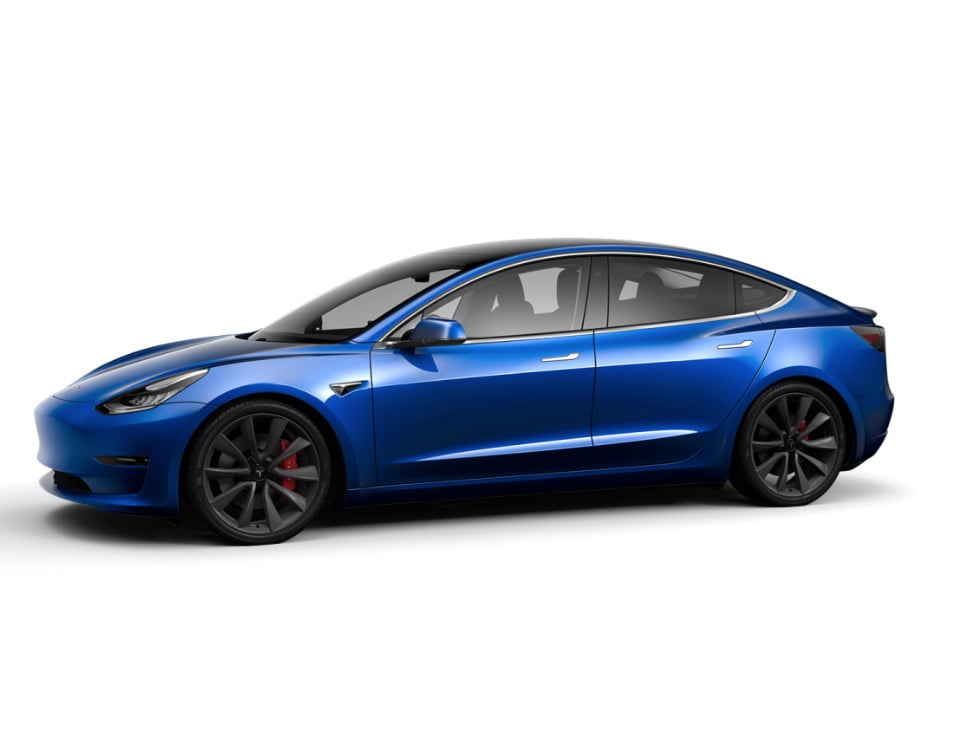 Senior Editor at TeslaNorth.com. Can't stop thinking about the EV revolution. Email: jerry@teslanorth.com