Videos of the Tesla Model Y are abundant. Since the vehicle's release in early March, drivers have not been bashful about showing off some of the electric vehicle's most appealing features. In a new 360 Video from Ryan Wallace, viewers get a chance to see the interior of the vehicle as it travels the roads. As the video title suggests, this is a 360 video, which means that it is best viewed on a mobile smartphone.
While the cosmetic features of the vehicle's interior stand out, the vehicle's dashboard touchscreen also shines here. Advanced mapping and 3D modelling creates a smooth, predictable ride. Controlling the 360 video in order to look up provides a fun angle of the new glass roof. The video also shows two of the back seats folded forward. As noted by many other Model Y review videos, the back seats in this vehicle provide endless comfort and versatility.
It's also worth noting that this video provides an excellent example of just how silent a ride in the Model Y is. As electric vehicle offers from Tesla continue to develop, the Model Y stands as a milestone for the electric vehicle manufacturer. While Tesla's focus currently lies on producing ventilators among coronavirus scares, those who ordered Model Y's can still expect to get them via touchless deliveries.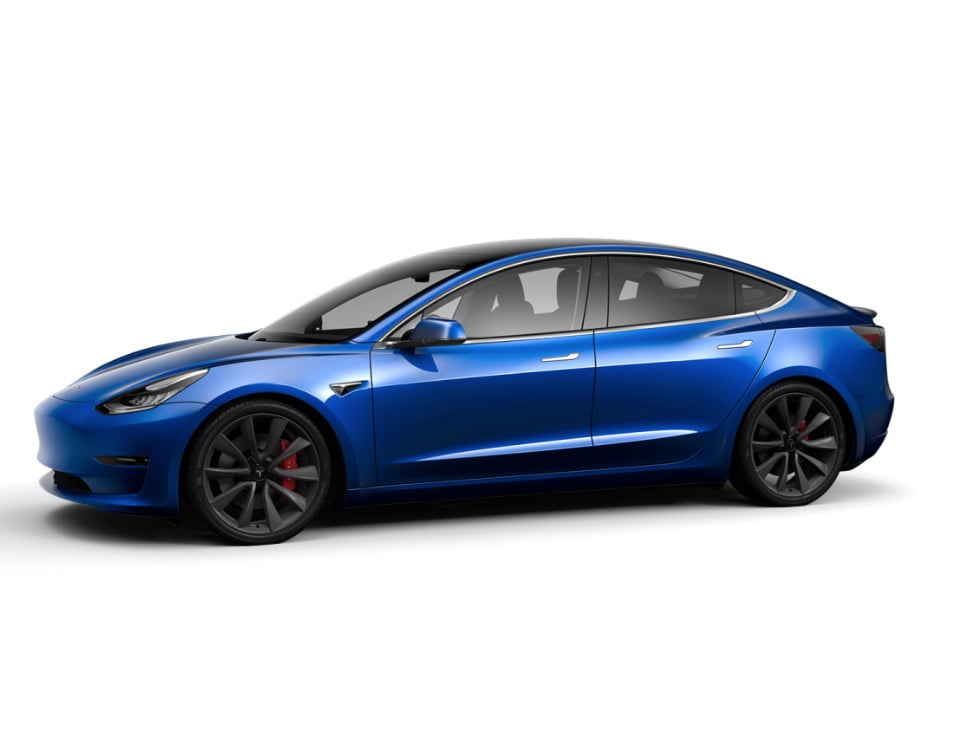 Senior Editor at TeslaNorth.com. Can't stop thinking about the EV revolution. Email: jerry@teslanorth.com