When it comes to Tesla CEO Elon Musk's relationship to the coronavirus outbreak, it appears that actions do speak louder than words. Just a few weeks ago on March 6th, 2020, Musk tweeted "The coronavirus panic is dumb." In spite of this attitude, and in light of the acceleration of the outbreak in the US, Musk has mobilized Tesla to assist hospitals. The company has since started producing ventilators to healthcare facilities lacking in supplies.
The announcement of production follows a recent tweet by President of the United States Donald J. Trump. On Sunday, March 22nd, Trump tweeted, "Ford, General Motors and Tesla are being given the go ahead to make ventilators and other metal products, FAST! @fema Go for it auto execs, lets see how good you are? @RepMarkMeadows @GOPLeader @senatemajldr"
Even though making ventilators for overwhelmed hospitals is a new venture for the electric vehicle manufacturer, it's nothing Musk and Tesla can't handle. In a previous tweet Musk also said, "Tesla makes cars with sophisticated hvac systems. SpaceX makes spacecraft with life support systems. Ventilators are not difficult, but cannot be produced instantly…" There's no question about Tesla's ability to produce ventilators. The challenge lies in producing them with enough time to provide the support needed by hospitals. Ford and General Motors are also joining the effort and producing ventilators of their own.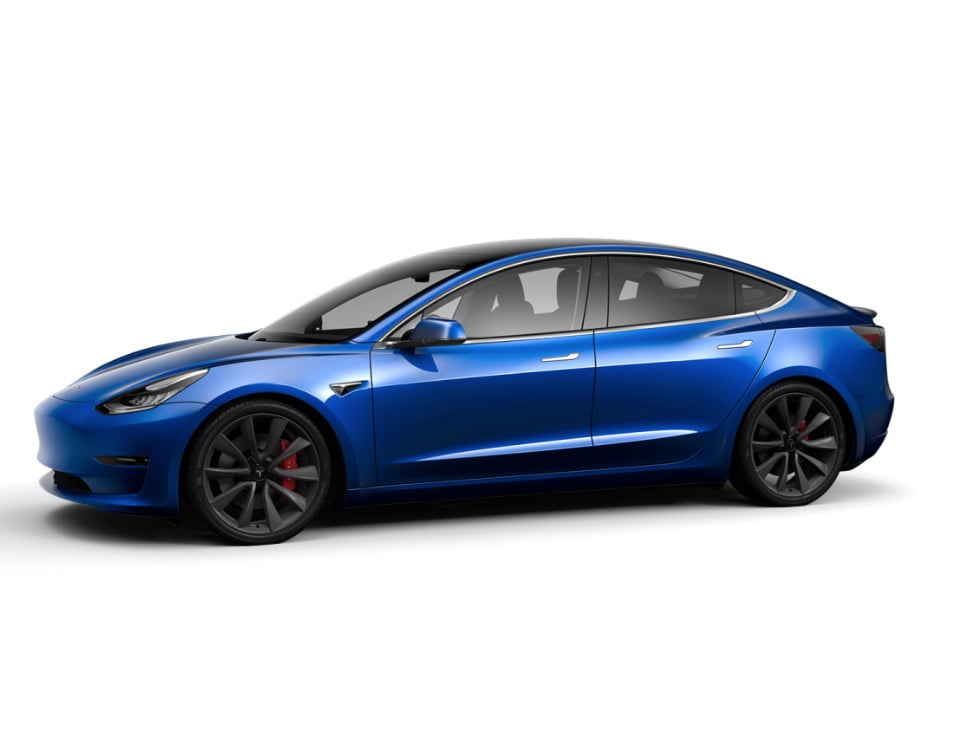 Senior Editor at TeslaNorth.com. Can't stop thinking about the EV revolution. Email: jerry@teslanorth.com