In a new video review from Doug DeMuro, we get a closer look into why the Tesla Model Y has been such a highly anticipated electric vehicle. As Doug mentions just seconds into the video, the Model Y represents the first cross over SUV made by Tesla. In addition to its build and stylistic appeal, the Model Y also comes at an affordable price point. These factors and more make the Model Y a stand out addition to the Tesla electric vehicle lineup.
The video begins by discussing the utility of the new vehicle from Tesla. As a flexible SUV, the Model Y offers a price point that's a far cry from Tesla's Model X which starts at 85,000 USD [119,447 CAD]. The video continues to display the cargo storage offered by the Model Y. Both the base model and the Performance model also offer different wheels from the previous Tesla Model 3.
Doug showcases the new graphics display offered by Tesla Autopilot in the Model Y. For example, the graphics in the video show a pickup truck when one appears on the road. The video further highlights the intelligence of Tesla Autopilot as it's able to distinguish between red and green arrows at an intersection.
These features and more combine to make the Model Y a truly outstanding electric vehicle. Tesla continues to roll out touchless deliveries. As more customers receive their vehicles, you can expect to learn even more about Tesla's new offering.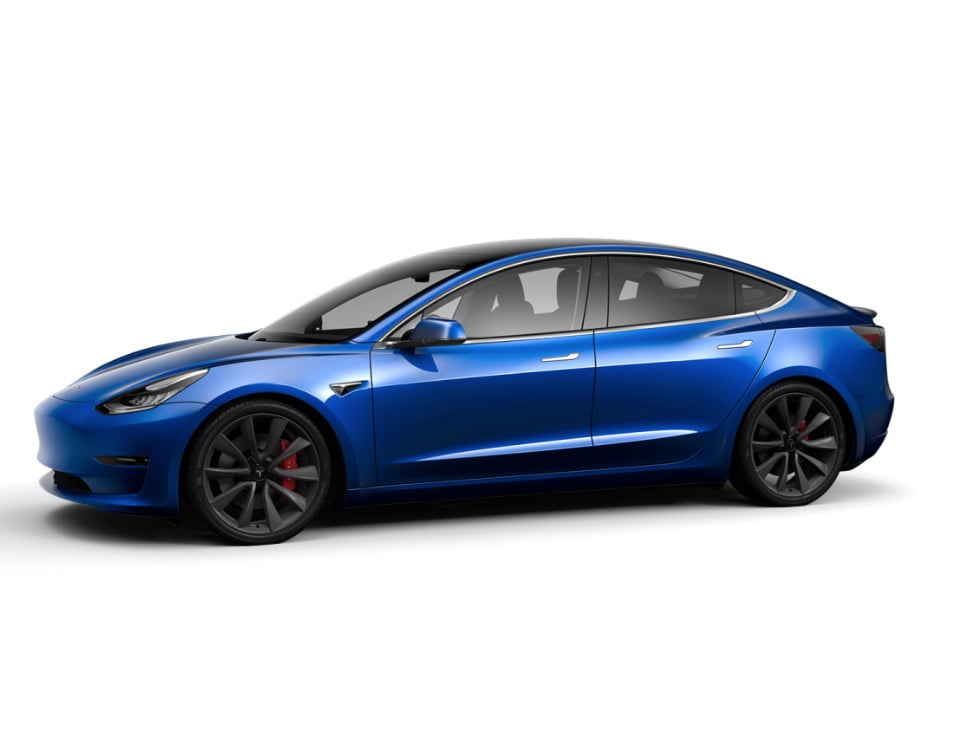 Senior Editor at TeslaNorth.com. Can't stop thinking about the EV revolution. Email: jerry@teslanorth.com