As the coronavirus outbreak continues to affect nearly every aspect of the economy, Tesla has begun making use of a new touchless delivery system. Touchless deliveries aim to reduce human to human contact while still providing an easy delivery experience. Touchless deliveries have been rolled out to match the demand for Tesla's new Model Y deliveries. However, as a new video from Matthias Vlogt shows us, the Model 3 also makes use of Tesla's new delivery process.
First and foremost, touchless delivery begins with detailed instructions that are sent to the buyer. The delivery process makes use of a Mobile Locker in order to distribute keys and transfer ownership of the vehicle. It's important to note that the video here displays the process in Belgium. It may be different depending on your location.
Arrived at the locker, the buyer is prompted to enter a code in order to access their delivery. Once the code is entered, the driver then only needs to locate their vehicle and get it started with the keys provided. Touchless deliveries offer convenience and ease for new drivers and experienced Tesla enthusiasts alike. Sure, these kinds of safety measures have certainly been put in place to combat the current global pandemic. However, they also suggest a new process for handling vehicle deliveries.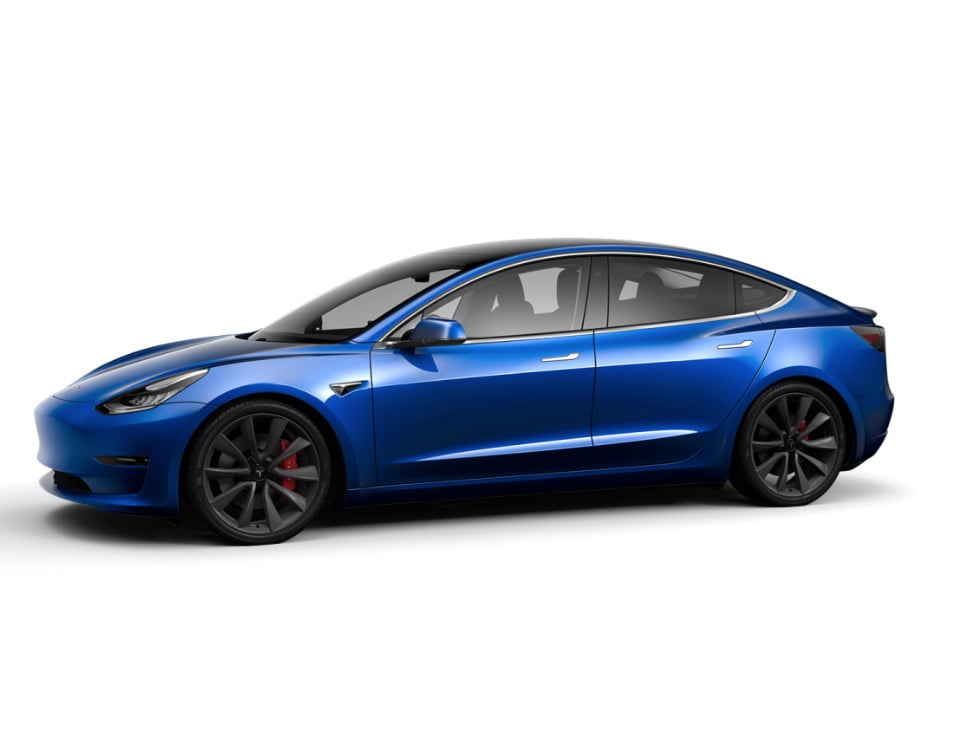 Senior Editor at TeslaNorth.com. Can't stop thinking about the EV revolution. Email: jerry@teslanorth.com